2022 is coming to a close. Here are some of our favorite moments throughout the year that made the past 12 months special.
95 Years of Excellence
2022 was more than just a new year for us. It was the mark of an important milestone – 95 years as a successful and growing business! But what exactly does it take to achieve this impressive and remarkable statistic? We sat down with EMR president, Caroline Kauffman-Kirschnick, and immediate past president, Roger Kauffman, to find out.
Almost a century of excellence deserves to be highlighted (pun-intended) with a new logo, look and feel. Target Marketing Group has been incredible at fulfilling all of our production needs throughout the year and we are looking forward to getting creative with them in 2023!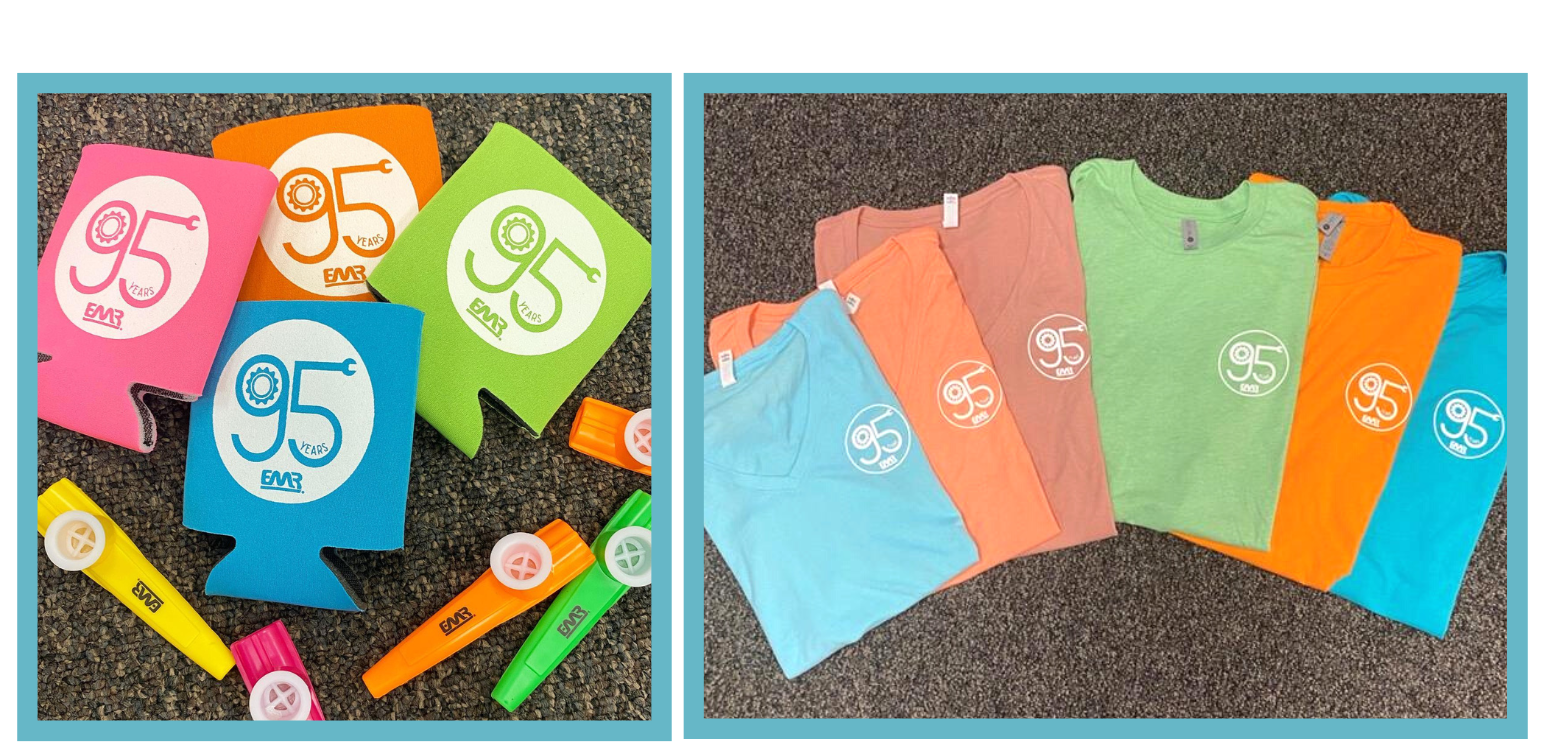 ---
PR Achievements
We had the pleasure of being featured in many different business, trade and industry publications – locally and nationally. Check out those articles here. One major recognition and achievement this year was making the Baltimore Business Journal's top 50 women-owned business list and the top 25 fastest-growing women-owned business list. To celebrate this recognition, Caroline Kauffman-Kirschnick (EMR president) and Roger Kauffman (immediate past-president) represented EMR at the 12th annual Enterprising Women event which highlighted women executives and business leaders who make their companies, employees, and community's shine.
---
Off-site Team-Building Retreats
The EMR leadership team and dispatchers each made a day trip to Genesee Valley Learning Center for our annual retreats to focus on efficiency, energy and empathy. The days were filled with team building, stepping out of comfort zones, leading one another, ziplining, problem solving, creativity and lots of laughs (of course)! One thing is for sure – without proper and effective communication a team does not get very far. Thank you to Genesee Valley for leading our groups and making it such a memorable day. We highly recommend this amazing place for any of your team building needs!

---
National Tradesperson Day
National Tradesperson Day was on September 16, but this year we decided to celebrate our tradespeople all September long! The national day calls for the celebration of tradespeople for their commitment to the essential services they provide. Throughout the month of September, we asked our very own technicians and EMR staffers to share their "why", in an effort to promote the trade industry, while learning about the experiences that brought them to where they are today as essential workers. Feel free to check out those videos here. A community could be stacked to the gills with resources, but it would matter not, unless the people with the right skill sets were there to put those resources to the proper use. So why are trades a solid career choice? We explored some of the reasons why.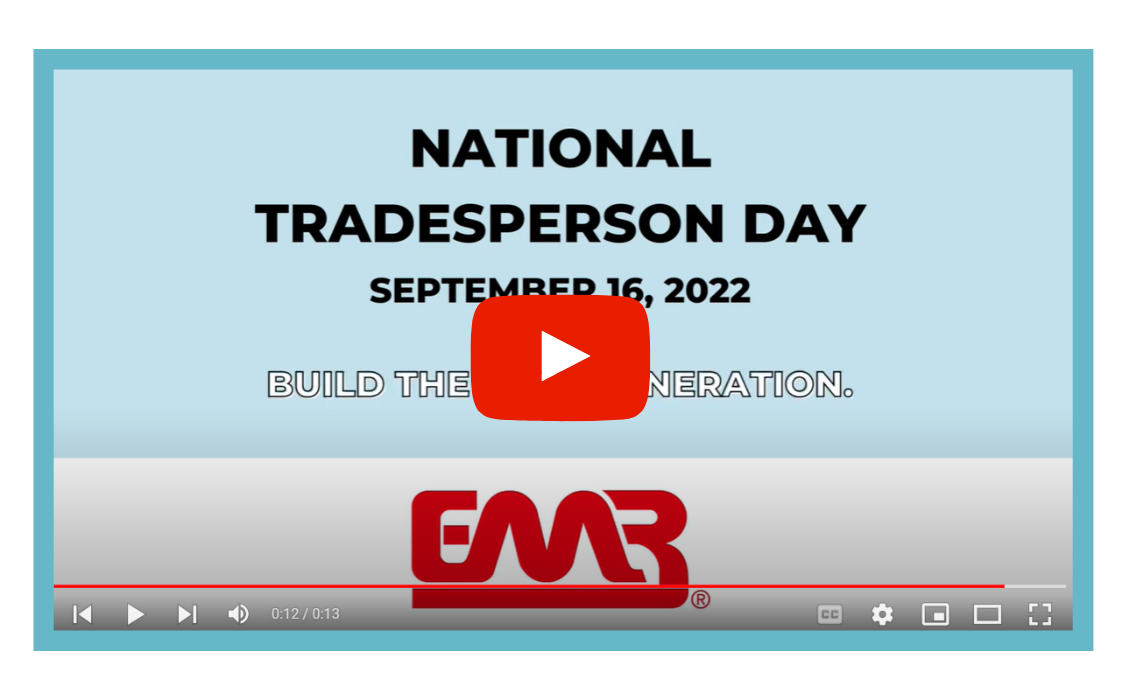 ---
Trifecta Food Truck and Music Festival
Trifecta Food Truck + Music Festival returned for it's 6th year and we were happy to be a part of it for the second time. With over 40 food trucks, 12 bands and two stages it's the largest food truck festival in the state of Maryland. We had techs on-site and offered food trucks reduced rates for any reactive services that they needed throughout the day. Delicious food, awesome music and a few service calls throughout the day made for another memorable year. See you next year, Trifecta!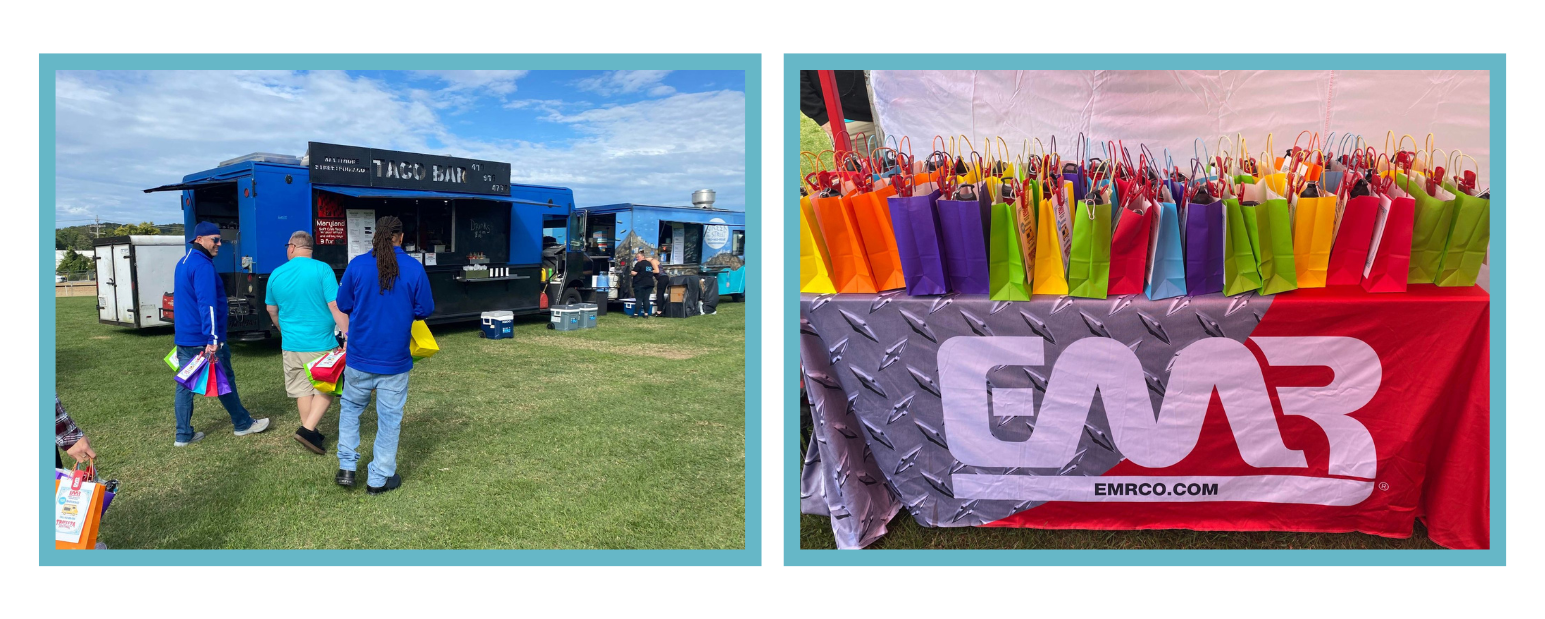 ---
Customer Testimonials
Customer satisfaction is our #1 priority and our technicians have no problem making that happen. Each month, on average, we receive 150 ratings/reviews through our survey platform(s). With over 4,000 5-star ratings, it's safe to say our customers think we're just as great as we do! See for yourself here.