A family-first approach to business drives our culture and success.
A spotlight on culture is something EMR leadership fosters across all branches and service divisions. One of our primary values is to have fun and enjoy what we do. Each team member from management to shipping and receiving is treated equally and supported personally and professionally with the hope they will have a happy, successful and long career at EMR. A fulfilling work environment is fostered by a culture of zero-negativity. If we help our EMR family succeed, they will, in turn, help our customers succeed. In this scenario, everyone wins.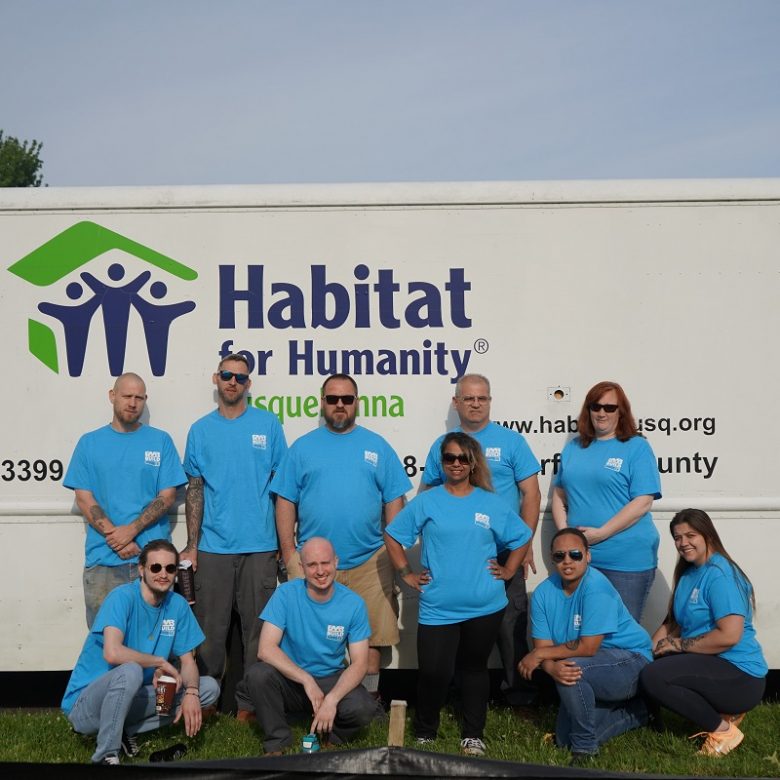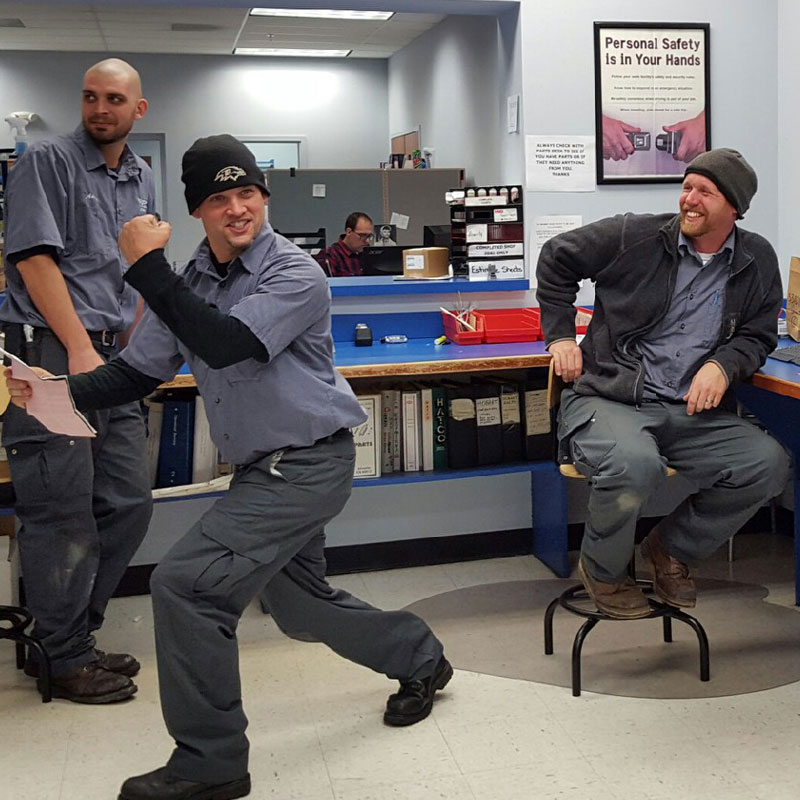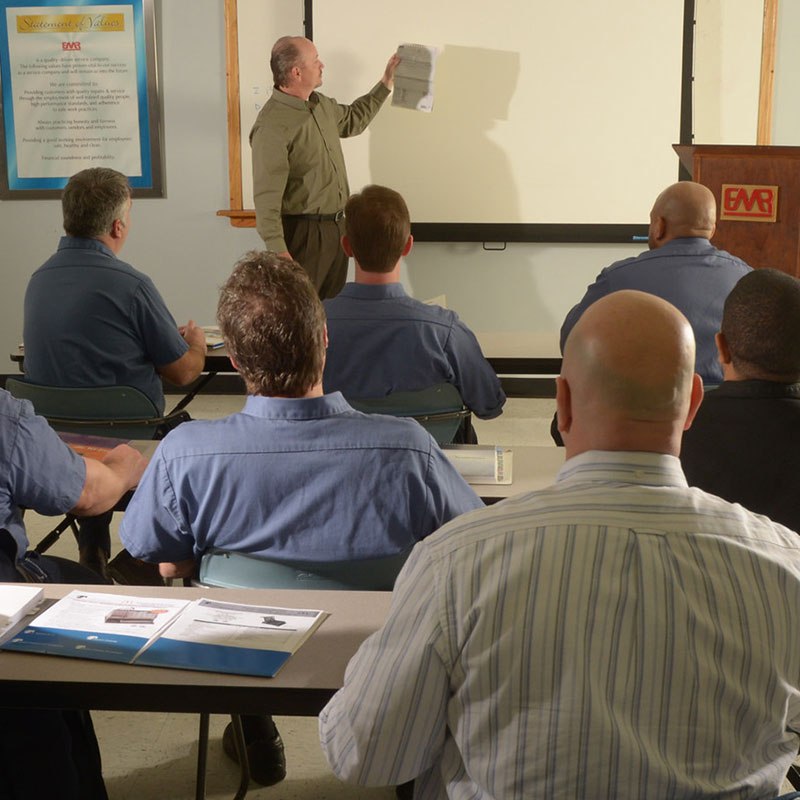 EYE SPY PROGRAM
Each month, EMR encourages employees and external partners to spy on each other through an online survey to uncover those who are demonstrating EMR's Code of Conduct, Customer Service Pledge, and commitment to safety. The top four most impactful eye spy submissions receive a prize with a value of $100. Employees prizes range from cash to groceries to massages. Customers receive a $100 credit to their account.
"EMR is a family-owned and operated company that prides itself on the virtues of integrity and positivity. We created an extremely successful multi-site engagement program to encourage employees to feel and embrace these virtues. And, we're having lots of fun in the process!" – Caroline Kauffman- Kirschnick, President
At EMR, our goal is to anticipate your needs and exceed your expectations. We do this by using our Code of Conduct and Customer Service Pledge as a tool for the service we provide our customers and the way we treat fellow employees. Our philosophy is laser focused on caring about our customers and their businesses and what we can do to support their success.
Rich Falkowski joined EMR in July of 2020 and he's made a great addition to our Delaware Valley team!