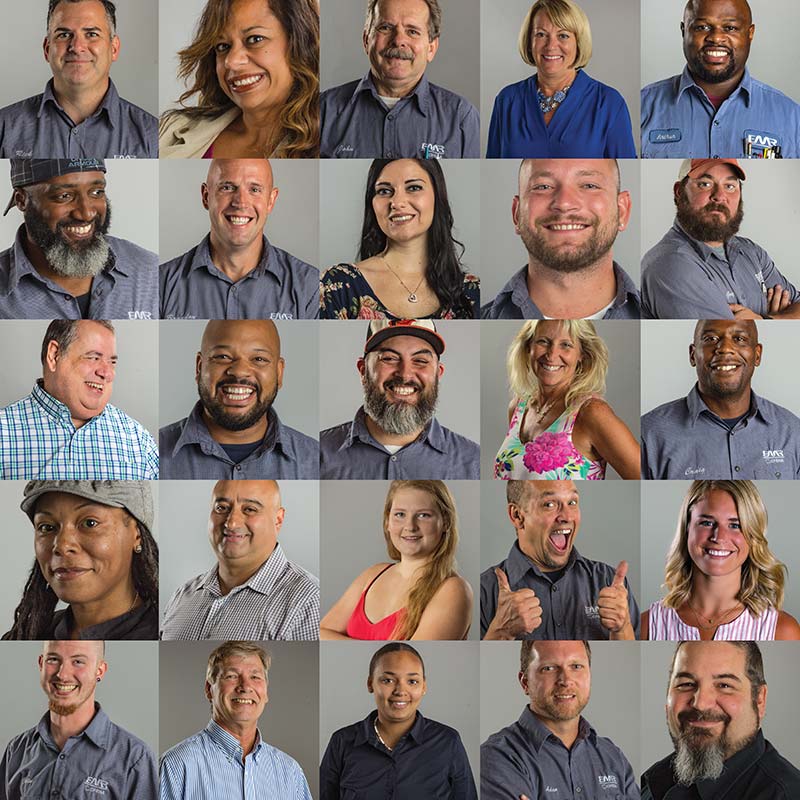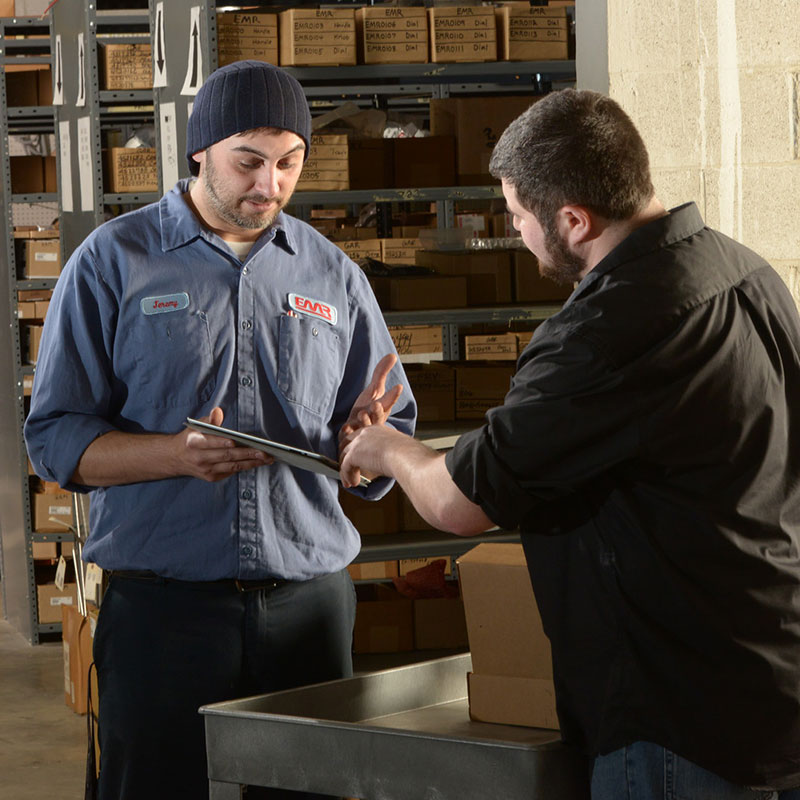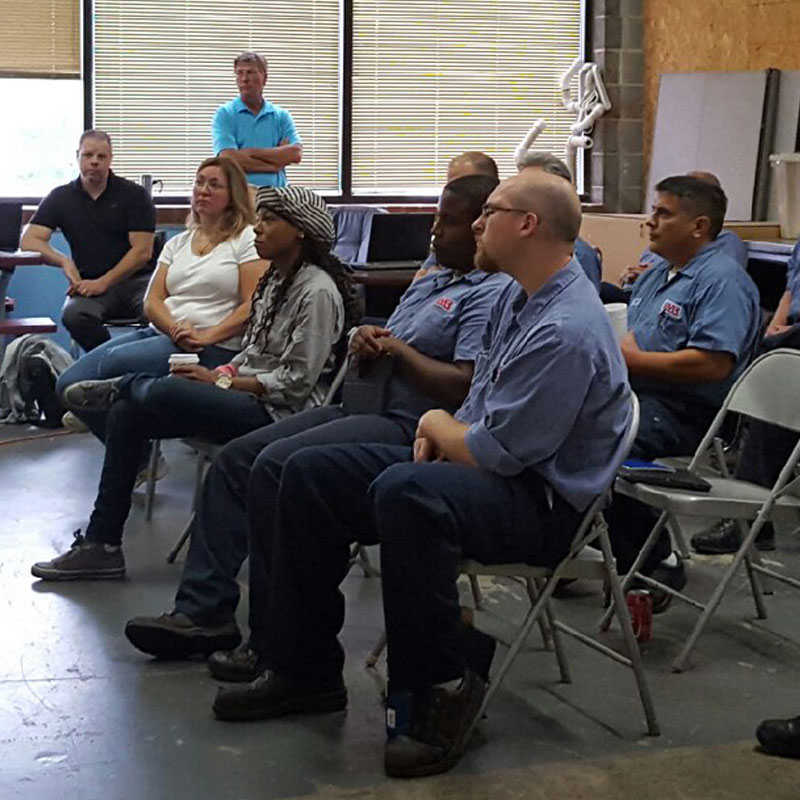 You've already submitted to this form today. We'll be in touch soon!

HAVE WE EXCEEDED YOUR EXPECTATIONS?
Spread some positivity, join in the fun, and call someone out! To be entered into the monthly prize drawing, complete the short survey identifying who you're spying on and why they deserve recognition – the more you spy, the higher your chances of winning. Happy Spying!