Our business is caring about your business.
COMMERCIAL KITCHENS
Parts, service and installation for commercial kitchen equipment of any size. We cover all gas, steam, and electric commercial cooking, bakery, refrigeration, HVAC and food preparation equipment needs.
INDUSTRIAL SERVICES
Products and services to the industrial elevator, marine, printing, manufacturing, and mechanical industries. We handle all services on-site or in-shop, based on your needs.
COMMERCIAL KITCHENS
INDUSTRIAL SERVICES
CALL NOW: 800-879-4994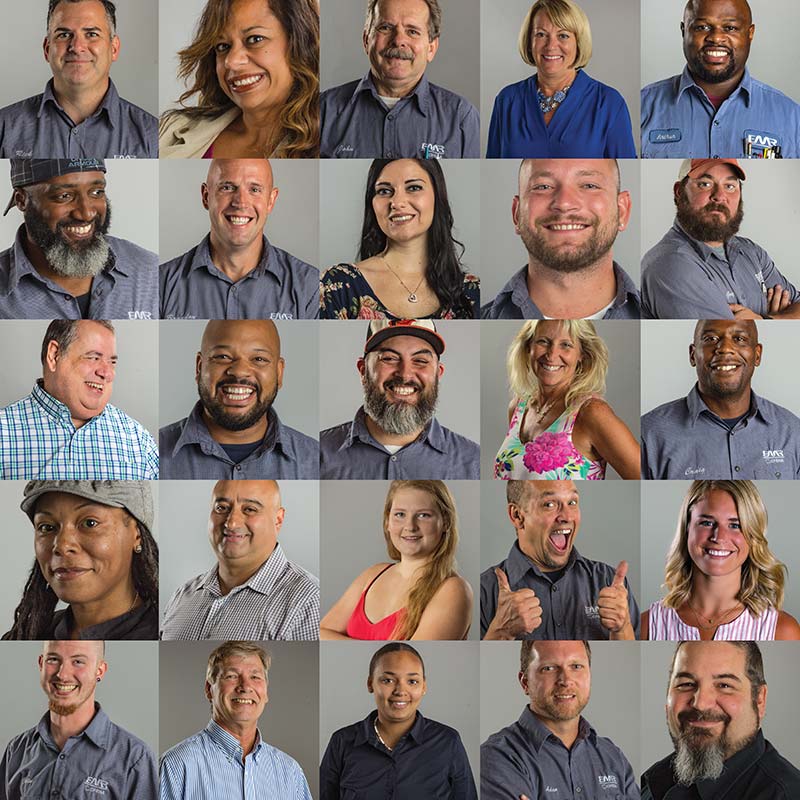 ---
EMR is a customer-first and culture-driven service agency, maintaining highly trained technical and support staff. Founded in 1927, we are a three-generation family-owned operation, and a founding member of CFESA.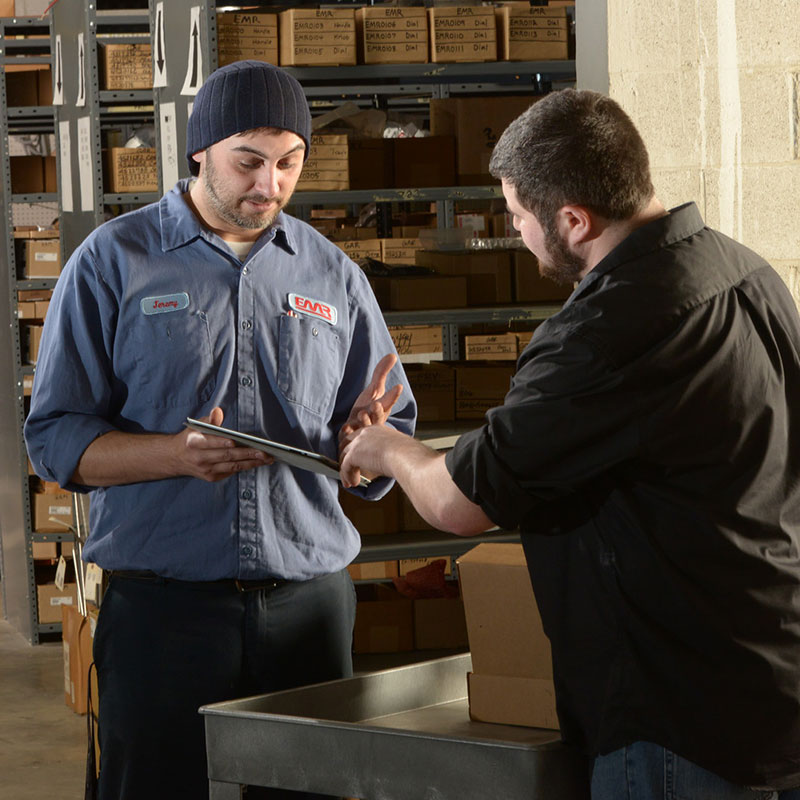 ---
EMR is a Commercial Kitchen Equipment & Industrial Services agency, offering repairs, installation, and parts to industries such as restaurants, hospitality, education, and health care. With five branches, our service region covers MD, DE, VA, WV, DC, NJ, and PA.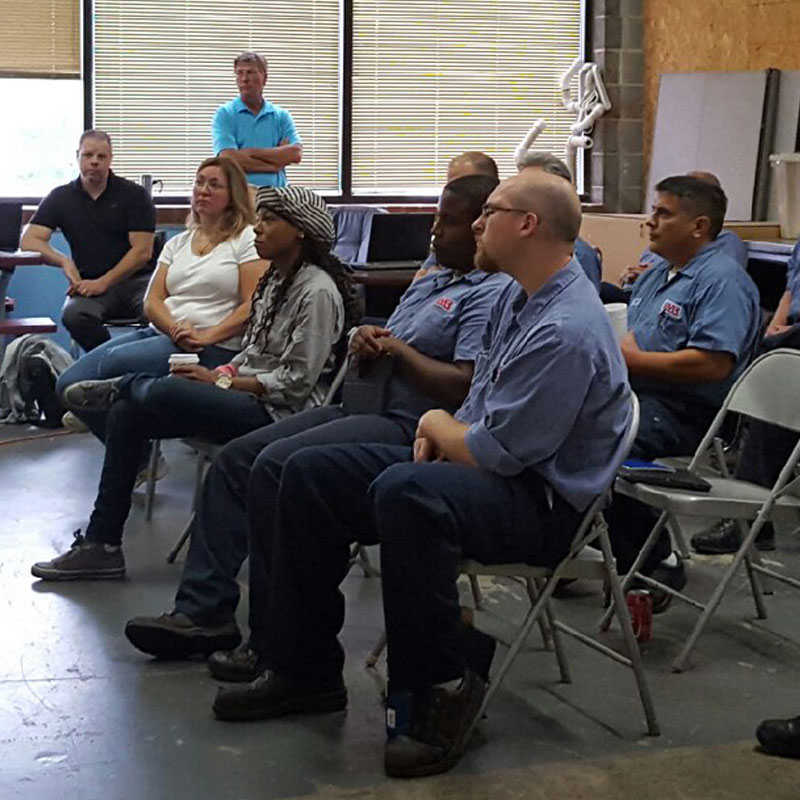 ---
Our quality-standard, safety-first approach supports our field technicians and your overall experience. We provide efficient, quality solutions to the equipment vital to the success of your operation.
LOOKING FOR SERVICES?
Planned maintenance, reactive or emergency repairs, installation needs in your commercial kitchen, or products and services from our industrial division. Our staff is awaiting your contact! 24-hour service guaranteed. Pick your service type below.
You've already submitted to this form today. We'll be in touch soon!
---
Our EYE SPY program was developed to engage our internal staff and external partners in supporting our Customer Service Pledge, Employee Code of Conduct, and Commitment to Safety. Our continued focus on creating a zero-negativity environment is at the helm of our operations. Because of this culture-driven approach, we are more fulfilled, productive people, engaged in the core values of our business so that we can support yours.

HAVE WE EXCEEDED YOUR EXPECTATIONS?
Spread some positivity, join in the fun, and call someone out! To be entered into the monthly prize drawing, complete the short survey identifying who you're spying on and why they deserve recognition – the more you spy, the higher your chances of winning. Happy Spying!
CONGRATULATIONS TO OUR WINNERS!
---
The Eye Spy Program shows our commitment to cultivating a positive, family-oriented
company culture. We are excited to congratulate our winners!
December Winners:
Curtis Sheppard – Baltimore Tech
Greg Meleney – Salisbury Tech
David Campos – DCMV Tech
Jason Albert – Salisbury Tech
External: Doug Kellner | Grillmarx Steakhouse Raw Bar
Check out the winners' game segments below!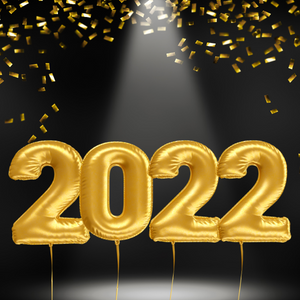 EMR TODAY - FEATURED POSTS
A walk back through 2022.
December 19, 2022 / In -HVAC,Commercial Kitchens,EMR General,Pro Tips,Featured
2022 is coming to a close. Here are some of our favorite moments throughout the year that made the past 12 months special. 95 Years of Excellence 2022 was more than just a new year for us. It was the mark of an important milestone – 95 years as a successful and growing business! But what exac...
READ ARTICLE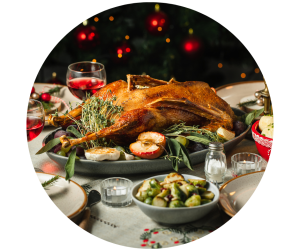 EMR TODAY - FEATURED POSTS
'Tis the season – is your restaurant prepared?
November 11, 2022 / In -HVAC,Commercial Kitchens,EMR General,Pro Tips,Featured
For restaurants and bars, the holiday season rush is right around the corner. This year, there are even more reasons than normal to plan ahead —the labor shortage, supply chain issues, and inflation are just a few. It's your restaurant's job to create the right experience for every guest that walks...
READ ARTICLE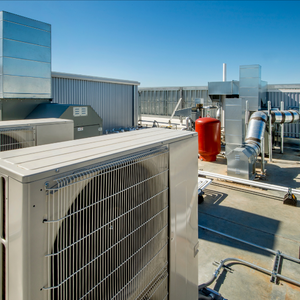 EMR TODAY - FEATURED POSTS
Winter is coming...
October 14, 2022 / In Commercial Kitchens,EMR General,Safety,Pro Tips,Featured
Waiting until you + your patrons are shivering to turn on your HVAC for the first time this winter can be a cold and costly mistake. Charles Blair, Baltimore Metro Account Manager, provided his expertise + tips on all things HVAC. According to Charles, assessing your HVAC system this fall is a must...
READ ARTICLE
WHAT PEOPLE SAY ABOUT US
The technician was professional, informative and courteous. Thank you for the quality of service provided by your company. We sincerely appreciate your efficient, gracious customer service, the level of detail and accountability you have demonstrated on each project, and the way you conduct business as a whole."
Patricia Tomasello
Fire Station 35
WHAT PEOPLE SAY ABOUT US
Our tech was one of the best tech's I've ever experienced in my twenty years in this business. His knowledge & ability to call for help when needed showed he really cared about our needs & fixing everything the right way, not just to 'get it done'. He saved Passover for a lot of people who pre-ordered their holiday meals, we couldn't have done it without that oven."
Adam
Coconut Club
WHAT PEOPLE SAY ABOUT US
"We had many experiences with technicians past but ours was the best and he was ahead of everything. He was always on time and worked very hard. He is very professional and we all liked him. I would always call him for future issues with my restaurant. We thank the EMR team."
Mike Oh
Manchester Bagel
WHAT PEOPLE SAY ABOUT US
The tech called before arrival, got to business quickly, resolved our problem in a timely manner, worked in a safe manner in a kitchen that was open for business, and was very pleasant and professional. I appreciated that he didn't try to sell me a part when one wasn't needed. As a small business owner, I especially appreciate that."
Ruth Thompson
Rare Opportunity Bakery