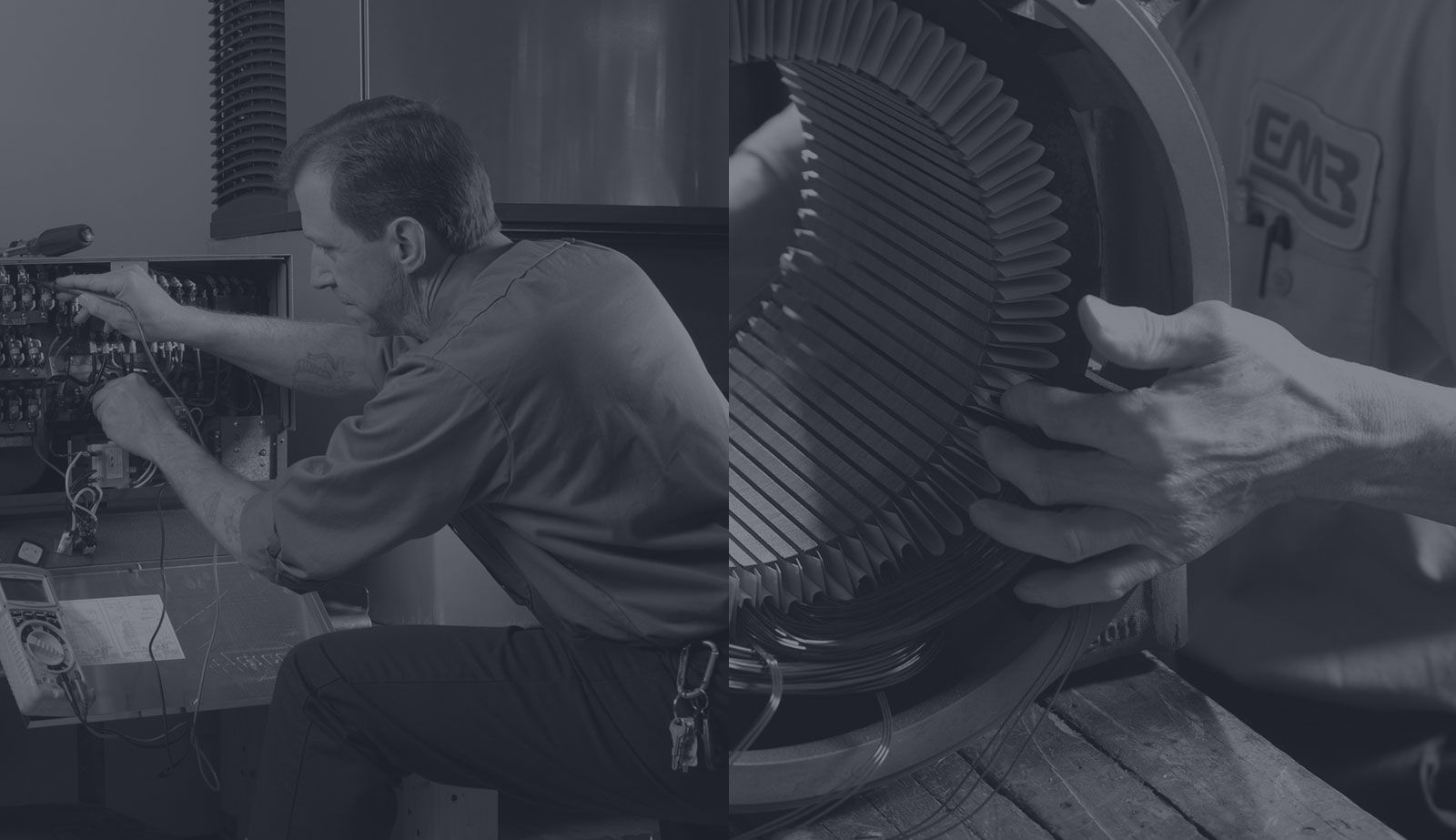 Our business is caring about your business.
COMMERCIAL KITCHENS
Parts, service and installation for commercial kitchen equipment of any size. We cover all gas, steam, and electric commercial cooking, bakery, refrigeration, HVAC and food preparation equipment needs.
INDUSTRIAL SERVICES
Products and services to the industrial elevator, marine, printing, manufacturing, and mechanical industries. We handle all services on-site or in-shop, based on your needs.
COMMERCIAL KITCHENS
INDUSTRIAL SERVICES
CALL NOW: 800-879-4994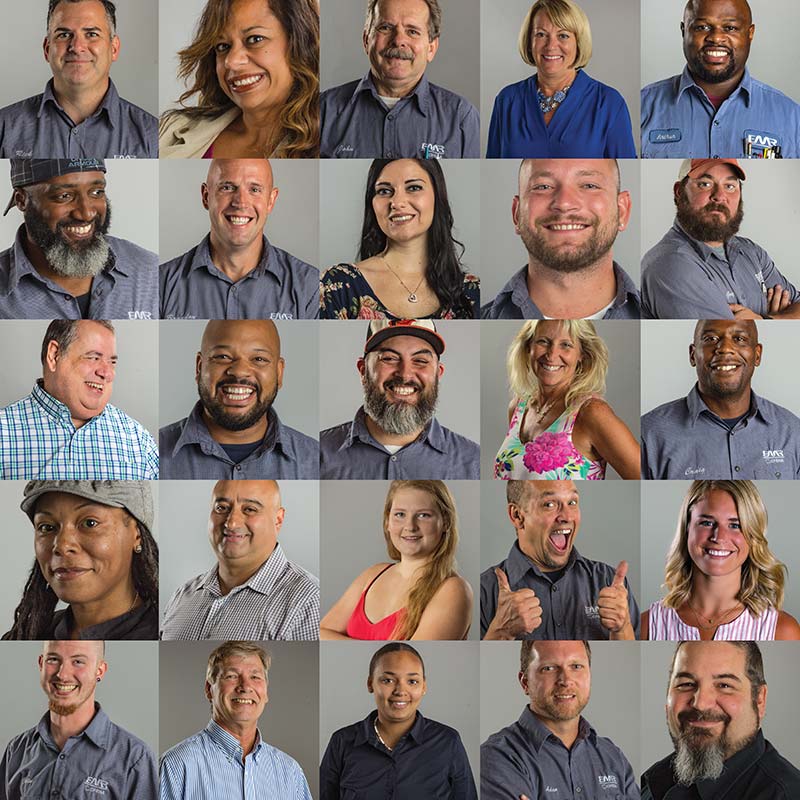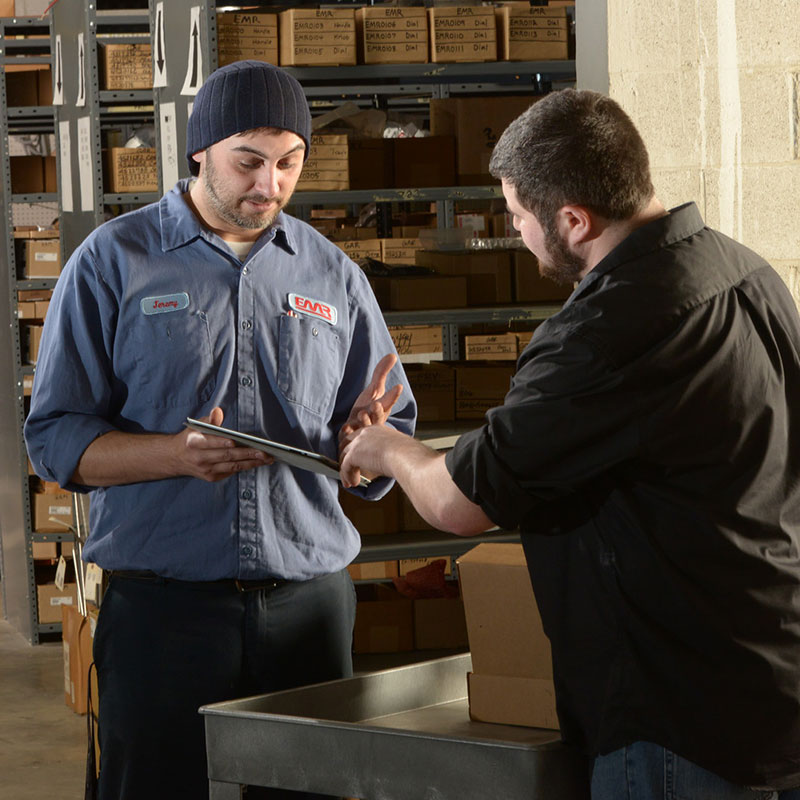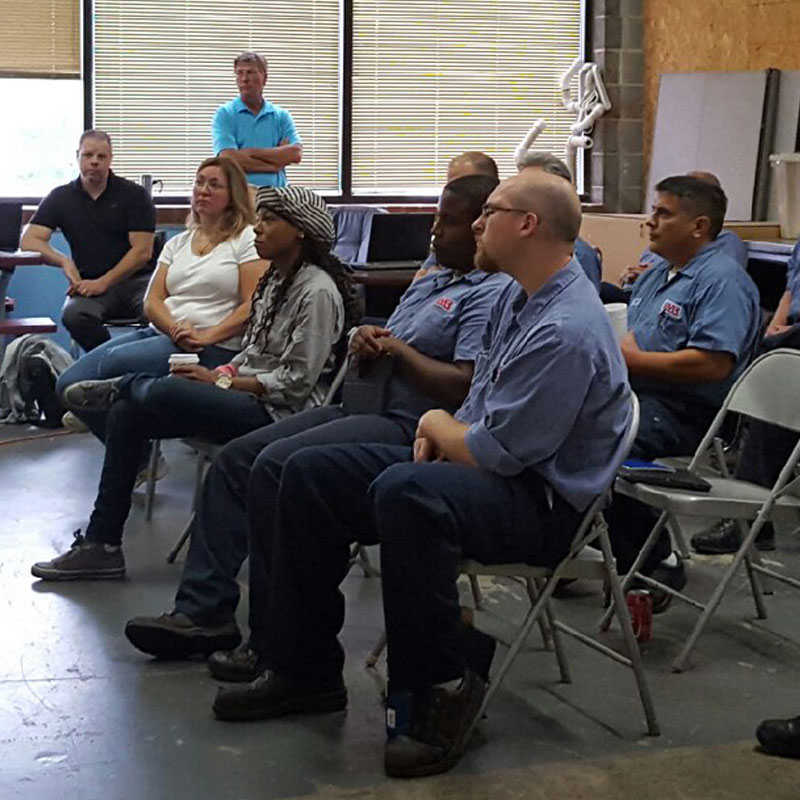 You've already submitted to this form today. We'll be in touch soon!

HAVE WE EXCEEDED YOUR EXPECTATIONS?
Spread some positivity, join in the fun, and call someone out! To be entered into the monthly prize drawing, complete the short survey identifying who you're spying on and why they deserve recognition – the more you spy, the higher your chances of winning. Happy Spying!
EMR TODAY - FEATURED POSTS
EMR Sales Team
April 28, 2021 / In Commercial Kitchens, EMR General, Featured
A successful sales team is one that believes in what they're setting out to accomplish. The EMR sales team takes on the responsibility of expanding our business and connecting our products and services to our potential customers, establishing relationships and building loyalty with them lon...
READ ARTICLE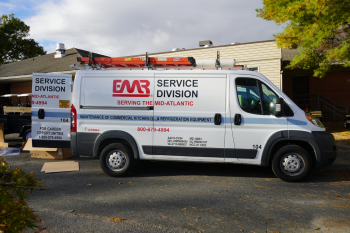 EMR TODAY - FEATURED POSTS
Adjusting Business Strategy
April 23, 2021 / In Commercial Kitchens, EMR General, Pro Tips, Featured
In today's environment, identifying new revenue streams and creating solutions have become a top priority for those in the hospitality industry. It's no surprise that the last 14 months have been the hardest year in hospitality history. One thing the pandemic has shown us, is how fast com...
READ ARTICLE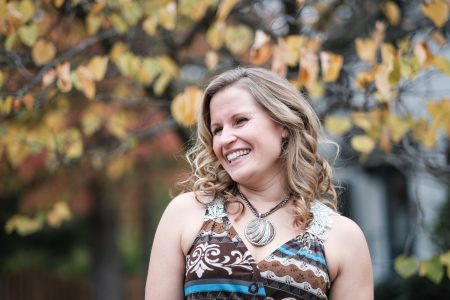 EMR TODAY - FEATURED POSTS
2020 Recap
March 3, 2021 / In Well-Being, EMR General, Featured
Like Bubba said to Forest Gump – "I'm gonna lean up against you, you just lean right back against me. This way we don't have to sleep with our heads in the mud." And that's what we've done…for almost a year now. Maybe life really is like a box of chocolates… To ...
READ ARTICLE

WHAT PEOPLE SAY ABOUT US
The technician was professional, informative and courteous. Thank you for the quality of service provided by your company. We sincerely appreciate your efficient, gracious customer service, the level of detail and accountability you have demonstrated on each project, and the way you conduct business as a whole."

Patricia Tomasello
Fire Station 35

WHAT PEOPLE SAY ABOUT US
Our tech was one of the best tech's I've ever experienced in my twenty years in this business. His knowledge & ability to call for help when needed showed he really cared about our needs & fixing everything the right way, not just to 'get it done'. He saved Passover for a lot of people who pre-ordered their holiday meals, we couldn't have done it without that oven."

Adam
Coconut Club

WHAT PEOPLE SAY ABOUT US
"We had many experiences with technicians past but ours was the best and he was ahead of everything. He was always on time and worked very hard. He is very professional and we all liked him. I would always call him for future issues with my restaurant. We thank the EMR team."

Mike Oh
Manchester Bagel

WHAT PEOPLE SAY ABOUT US
The tech called before arrival, got to business quickly, resolved our problem in a timely manner, worked in a safe manner in a kitchen that was open for business, and was very pleasant and professional. I appreciated that he didn't try to sell me a part when one wasn't needed. As a small business owner, I especially appreciate that."

Ruth Thompson
Rare Opportunity Bakery