Commercial kitchen services - we're your quality experts
Let us help take care of your business. EMR delivers unparalleled services as one of the mid-Atlantic's best and largest independent service companies, focusing on both planned maintenance and reactive/emergency repairs with a 24-hour service guarantee. With the industry's top technicians, factory-trained and industry-certified (CFESA), we service, install and provide parts for all equipment in your commercial kitchen, including gas, steam, and electric commercial cooking, bakery, refrigeration, HVAC and food preparation equipment.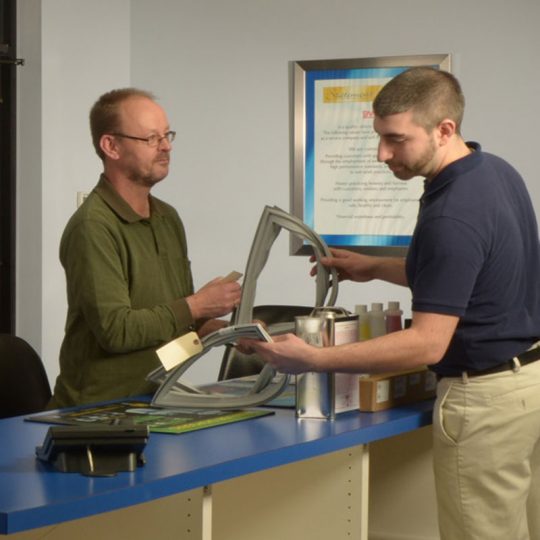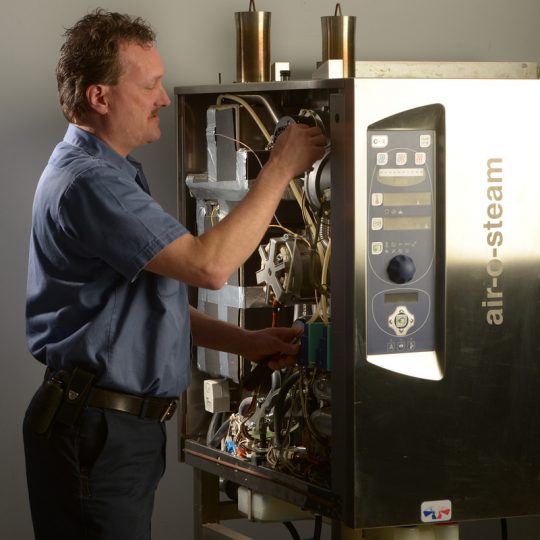 You've already submitted to this form today. We'll be in touch soon!