August is flying by which means schools are just weeks away from welcoming back students. Like any commercial kitchen, schools have a wide variety of equipment to handle any menu. The re-starting process can be stressful. EMR shares steps to take to get your kitchen back up and running before the stampede of hungry students!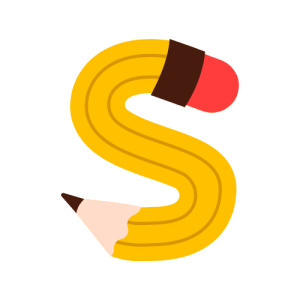 Schedule and plan.
First and foremost, set a schedule and have a plan for your re-start process. Some equipment procedures take over 24-hours (for example, starting refrigeration equipment and waiting for it to reach an optimal temperature). It's also important to start the electrical equipment one at a time. Focus on one piece of equipment, take notes on any issues and then move onto the next.
---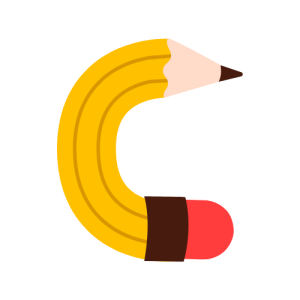 Clean and sanitize.
It is so important that you clean and sanitize the kitchen and everything in it before the students return. You may think since the kitchen was cleaned prior to summer break and has been sitting unoccupied for 3 months that it will be ready to operate. However, bacteria can still build up, particularly within enclosed equipment such as ware washing, ovens and ice machines. Now would also be a good time to take inventory of your cleaning supplies, soaps and detergents to stock up for the year ahead.
---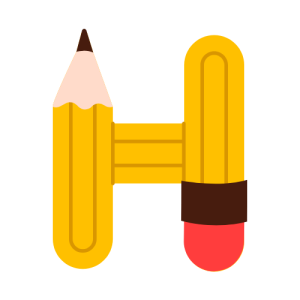 Have a planned maintenance program in place.
There's a common theme when looking into the benefits of planned maintenance – SAVING MONEY. Depending on the size and scope of your school's kitchen, approval processes, and budgeting, getting set up with a PM agreement takes approximately 2 weeks start to finish. From there, you can rest easy knowing a pro will be onsite inspecting your equipment regularly so you can focus elsewhere. Remember – if you don't schedule planned maintenance, your equipment is going to schedule unplanned maintenance for you!
---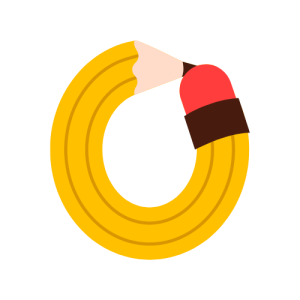 OFF→ON
Once you have thoroughly inspected and cleaned your equipment it is time to turn everything ON. As mentioned earlier, it's important not to switch everything on at the same time. Of course, some equipment may have been turned on to run cleaning cycles, but now it is time to ensure they're working correctly. This could include:
Gas equipment – turn on and ignite your gas equipment to ensure all burners run correctly and all dials work as intended.
Ovens – turn on your ovens and ensure that they're reaching the proper temperature. This can also help to kill any germs or bacteria remaining in the oven.
Dishwashers – run at least 3 full cycles to ensure the machine is performing correctly.
Refrigeration – turn on refrigerators to reach proper temperature. Now is a good time to check any door safety release mechanisms, particularly for walk-in chillers and freezers.
Ice machines – run a full cycle and ensure the machine starts to produce ice; consider disposing of the first batch which can contain cleaning chemicals.
---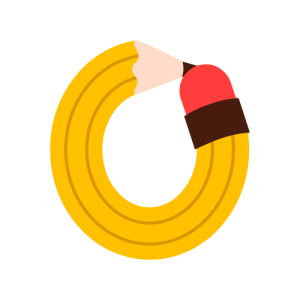 Organize, organize, organize.
No doubt the commercial kitchen in a school can be a rather hectic area. The secret to a well-organized kitchen is keeping everything in its designated space. This would mean that you keep frequently used items within easy reach – pots and pans near the range and knives near the prepping station. The best tip is to label everything you put in the refrigerator, freezer, and pantry. Record when it was bought or opened and when it expires. This will make it easy to detect critical information during busy, peak periods. Keeping things organized keeps kitchen staff on the same page.
---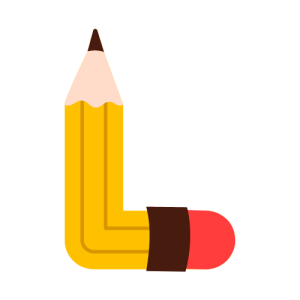 Let a professional help!
In the event you find yourself short on time, we are here to help. We provide customizable planned maintenance programs for our clients, which will take care of your school's kitchen re-start needs! Rest easy knowing you are working proactively with a professional service company to control unnecessary repair costs for your equipment.