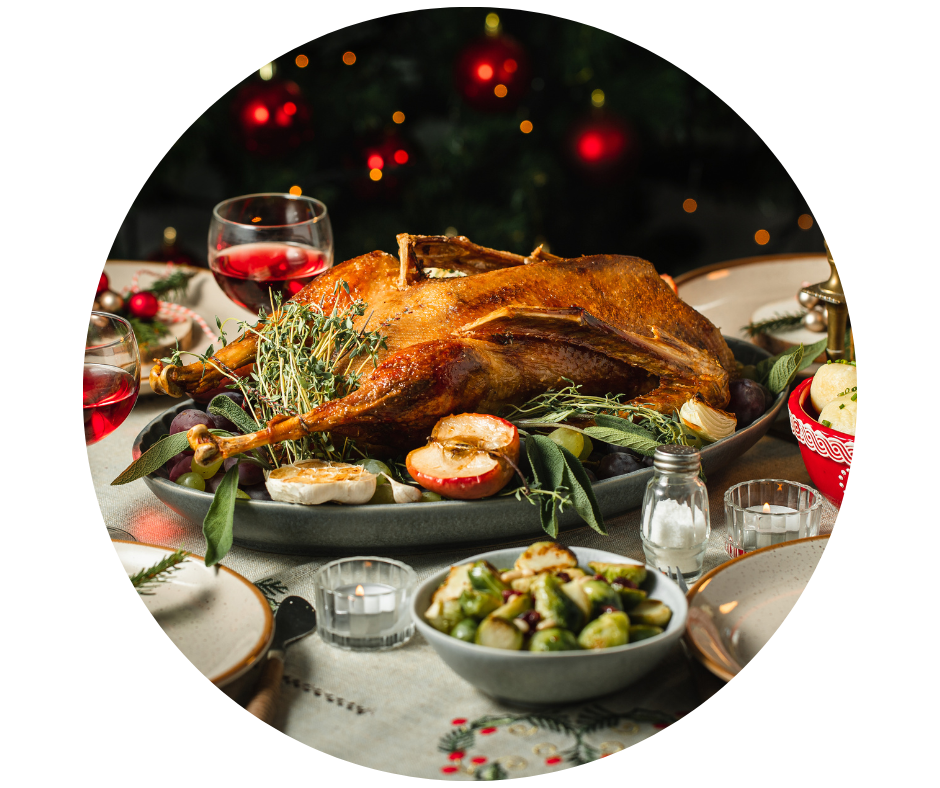 For restaurants and bars, the holiday season rush is right around the corner. This year, there are even more reasons than normal to plan ahead —the labor shortage, supply chain issues, and inflation are just a few. It's your restaurant's job to create the right experience for every guest that walks through your doors. If your commercial kitchen is not prepared for the high volume that comes with the crowd, then it could spell disaster for your restaurant's reputation.
Preparation is key when it comes to conquering the hustle and bustle of the holiday season. Here are four tips to set you and your business up for seasonal success this year:
Keep things clean.
Cleaning and maintaining a commercial kitchen is half the work in a restaurant. With a multitude of activities happening all the time, regular cleaning can seem overwhelming if you don't have a system in place. To make cleaning your kitchen a little easier, create a list of cleaning tasks and keep it on hand during your cleaning process to make sure you don't miss a spot. Extra attention to cleanliness is extremely important because it prevents cross-contamination with food, fire hazards, and helps your equipment last longer.
Perform daily inspections.
You can extend the life of your equipment, reduce service calls and unexpected equipment breakdowns by performing your own inspections to ensure that every part of your kitchen is working properly. Make sure your staff reports any signs of equipment malfunction right away. It's always better to know in advance of any parts needing to be ordered or repairs needing to be scheduled.
Have a repair company on call.
Having a local and reliable service company in mind can be your saving grace, just in case things go south. The sooner you report an issue and set up a service call, the sooner your kitchen will be back to optimal performance. The EMR team is here for your business through this busy holiday season. We can look over your appliances, check for damages, and make sure that everything is working properly to get you back up and running!
Stay positive!
Whether you're operating with a full house, limited staff, or have brought on a few seasonal staff members, the trick to getting through the holiday rush is to stay organized, positive and work together as a team. But you already know all of that. To alleviate stress of the unknown, lean on your local service provider to take care of you and your equipment, create a game plan, and be ready to take on the crowds!