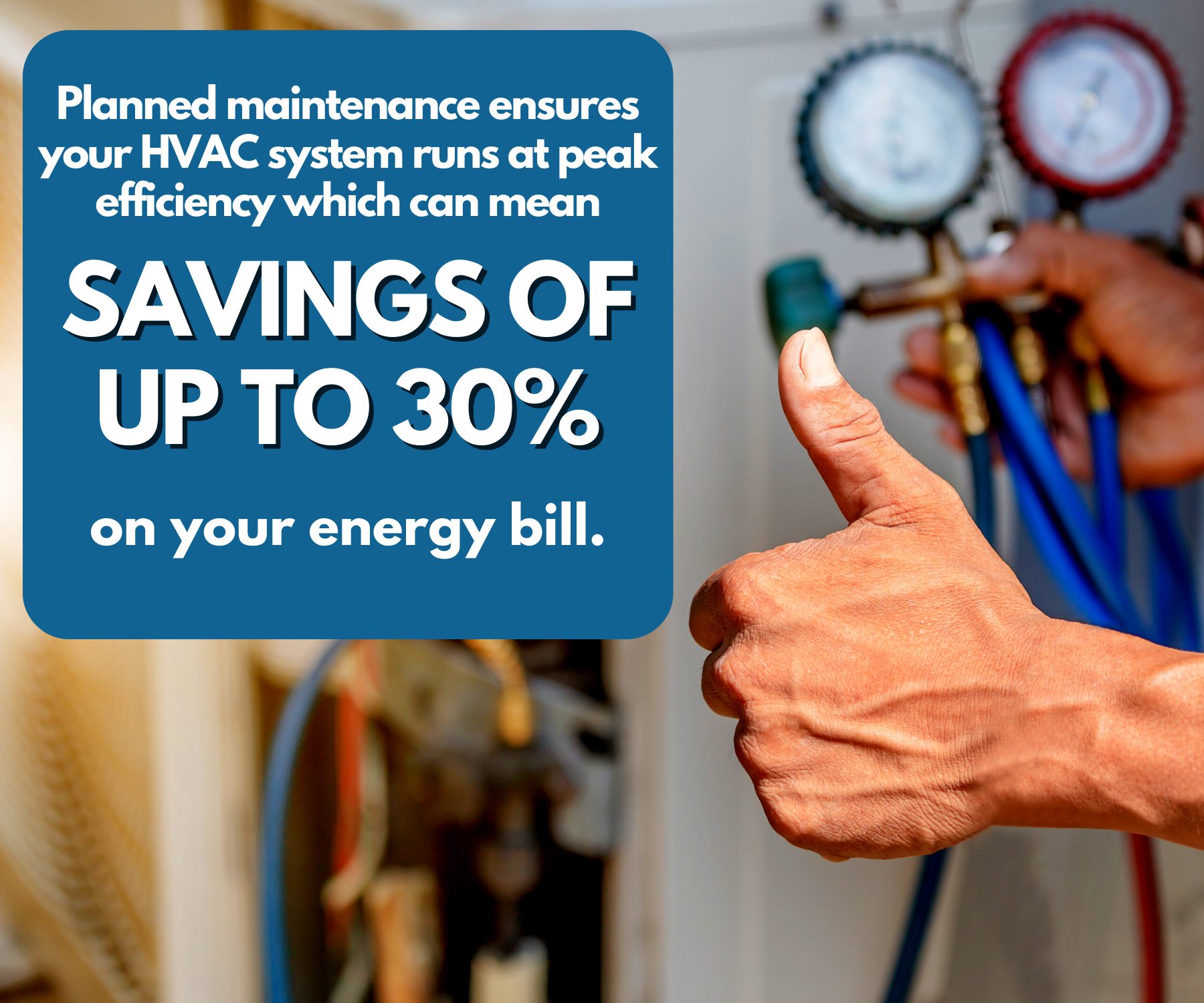 Waiting until you + your patrons are shivering to turn on your HVAC for the first time this winter can be a cold and costly mistake. Charles Blair, Baltimore Metro Account Manager, provided his expertise + tips on all things HVAC. According to Charles, assessing your HVAC system this fall is a must to avoid unnecessary stress, inconvenience, and discomfort. Having routine maintenance performed by an HVAC expert is essential because they will know exactly what to look for and will have the equipment to get the job done efficiently.
An HVAC planned maintenance visit is more than just a quick visual inspection. Every HVAC system is a little different, but if you have the right service partner assisting with your equipment, you should always expect the following to take place:
Inspect and tighten electrical components
Inspect and replace air filters as needed
Inspect condensation pans and flush drains
Check the thermostat and control systems
Check the blower, and fan belts, and replace belts as needed
Lubricate all moving parts
Inspect and clean condensing and evaporation coils
Check any gas connections for safety and connections for leaks
Inspect and clean flame sensors
Start units in heat mode for Fall / Winter
Check air temps
Report and communicate findings
What's in it for you…
Save Money.
Although it may seem like a lot of work, preparing your HVAC unit for the cold weather is easy. Having the maintenance performed this fall will help keep your business free of inconvenient breakdowns during winter when temperatures drop and systems get put under stress. Utility bills are higher when systems are not running efficiently. Planned maintenance helps ensure that your HVAC system runs at close to peak efficiency. This can mean savings of up to 30% on your energy bill, according to the U.S. Department of Energy. The financial risk of not maintaining these systems is high due to replacement cost, equipment availability, and rising energy cost.
Improve Comfort + Air Quality.
You depend on your HVAC system for year-round comfort. Proper running HVAC systems provide your employees and guests with a comfortable experience while in your facility. A restaurant or facility's kitchen equipment often depends on properly balanced exhaust fans, make-up air, and HVAC systems. In the last few years, there has been an emphasis on air quality, and the health and safety aspects concerning filtering airborne illnesses and pathogens. Proper maintenance of these systems is linked to your staff and guest's experiences and the quality of the air they breathe during this winter season while indoors.
Peace of Mind.
A planned maintenance plan is an investment that gives you peace of mind knowing that you're doing everything possible to keep your HVAC system running smoothly. If anything goes wrong, you know a trusted service company is there to help get you and your business back on track.
Visit EMRCO.com for more information or to contact your local branch.