The longer days and higher temperatures mean summer is right around the corner! It's never too early to start prepping your space for the impending busy season. Let's go over some important musts that should be tackled before the hustle and bustle of Memorial Day Weekend.
HVAC Check-Up
After sitting idle during the winter months, it is possible that your HVAC system needs some extra TLC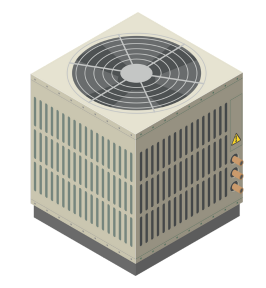 before setting the temperature to low, the fan to high and expecting immediate relief. Having a working cooling system is key to your profitability and comfort.
Check these boxes to ensure your unit is ready for the taxing summer season.
Clean outdoor area around the unit(s).
Change the air filter(s) regularly.
Inspect and maintain the thermostat(s).
Turn on the unit and let it run.
---
Spring Cleaning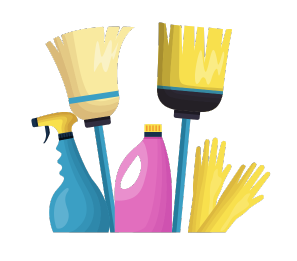 If you haven't already, it's time to pull out the cleaning supplies and get back on track for another year of success. A core part of facilities management is keeping a clean environment, and spring is the best time to make sure that is intact.
To keep your reputation and folks coming back for more, use these cleaning tips to make sure your establishment is ready to rock and roll.
Wipe up spills as they happen.
Pull stove tops away from the wall and use a degreaser on the back of the stove/wall.
Sweep and mop the interior floors of your walk-in cooler.
Periodically sanitize your ice machine.
---
Planned Maintenance
Planned maintenance (PM) involves regular upkeep of your equipment to prevent sudden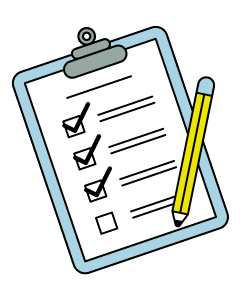 failures. Whether you have 20 pieces of equipment or 200, a PM program is in your best interest if you want to protect your bottom line and keep your commercial kitchen working its best.
Dive into the benefits of a PM program here.
Fewer emergency calls.
Less down time.
Extend equipment lifespan.
Maintain food quality.
Save money!
---
While this may seem overwhelming, most of these tasks are quick and easy. Never hesitate to call a professional if you aren't sure how to do any of the above steps. All of these to do's will help your commercial cooking, refrigeration and HVAC equipment last longer, increase efficiency, and most importantly, save you money.