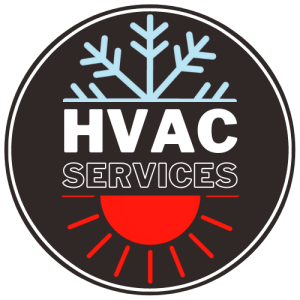 As winter draws near, make sure your commercial HVAC system is equipped for optimal performance. Pay close attention to these five signs – your system might need service!
Is your space taking abnormally long to warm up?

If the HVAC system doesn't reach the set temperature or takes long to do so, then you know you may have a problem. Allow an HVAC expert to investigate.

Do you notice unpleasant odors?

Mold, mildew, R-22 leaks, and other problems can produce unpleasant smells. When you smell something, have a professional check your system.

Is your electric bill rising without extra usage?

Unusually high bills suggest that you're consuming too many resources. The cause of this problem may be a broken thermostat switch, leaks in your HVAC system's ductwork, or the old age of the unit.

Are there disruptive noises interrupting the day-to-day activities in your space?

If you hear squealing or scraping, a problem with a belt moving out of place may be occurring inside the unit. You'll want to get this checked out right away to avoid additional costly damages to the unit.

Is your system constantly turning on and off?

If you notice that your system turns on and off in short intervals, it may be short cycling. Get this checked out immediately!

Why EMR? HVAC service directly impacts your bottom line. Regularly scheduled maintenance not only keeps those in your space comfortable, but saves on costly repairs. To help your operation, we supply onsite commercial HVAC services. Whether you need repairs, maintenance, a complete system replacement or installation, our HVAC techs are industry trained and certified, and ready! Click here to find your local branch and give us a call.
Wait, there's more! With the supply/demand challenges of the current marketplace, it's no secret that it's more and more difficult to access timely, quality service when you need it. Wouldn't it be great to rely on one company for all of your commercial kitchen + HVAC needs? Now you can. With over 100, fulltime technicians in the field working hot and cold side equipment, we might be a good fit for your service and planned maintenance needs. Let us be your one-stop-shop for commercial kitchen + HVAC equipment services.