Regular HVAC planned maintenance service is the best way to prolong the life of your AC & heating systems as well as ensure trouble-free operation and peak performance when you need it most. HVAC is a critical system of any residential or commercial space. It's important to invest time and money in its maintenance.
The best way to ensure your system works well is to hire a professional to handle the job. Field Service Supervisor, Jamison Johnson, shares his expertise on maintaining your HVAC equipment – from A to Z!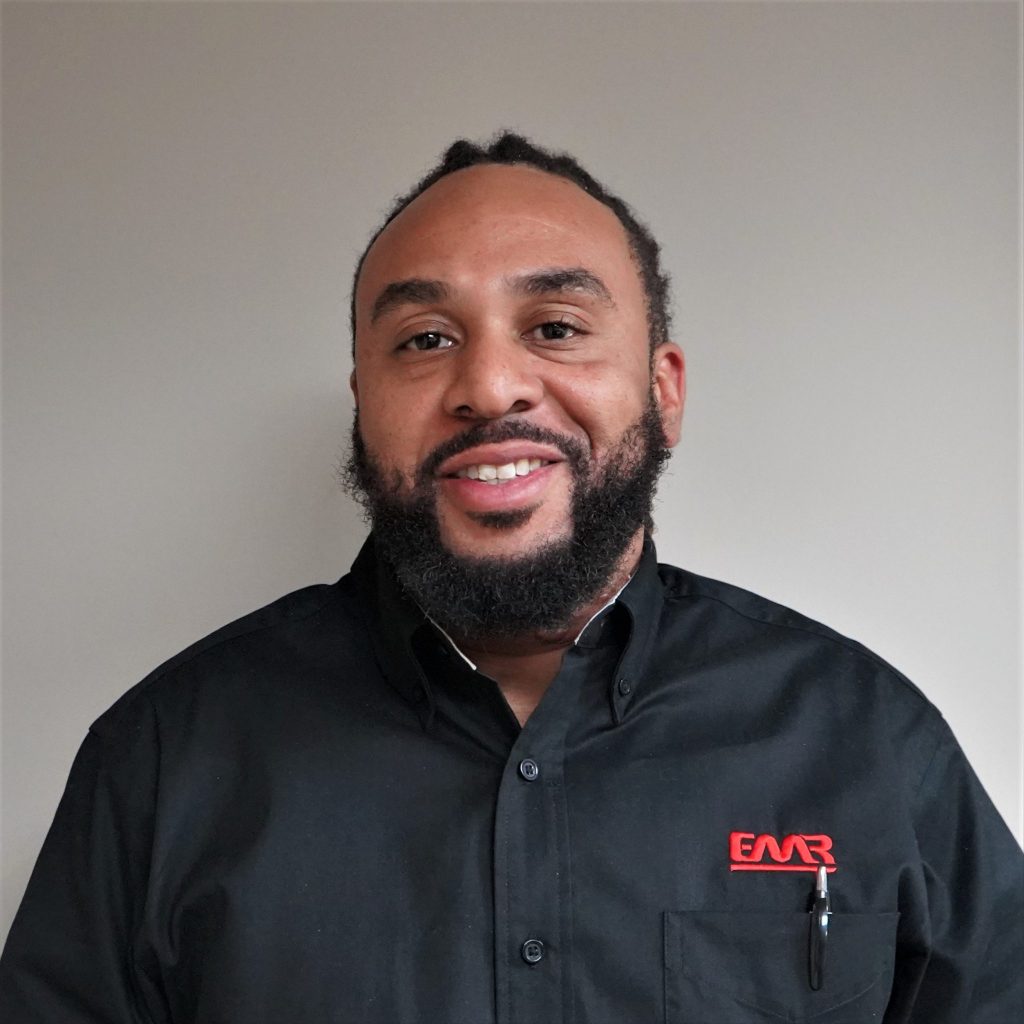 A: Approach each HVAC checklist with a customer-centric mindset: you want to give them guidelines to ensure proper operation of their heating & cooling system.
B: Bring some type of water supply to clean condenser coils. Ex: spray bottles and pump sprayers; or use a water hose if hookup is available. Make sure you have a long enough water hose to reach the unit from water supply.
C: Check for appropriate voltages at unit to ensure proper operation of unit. Failed parts due to improper voltages would require a service call and additional cost to the customer.
D: Determine correct cleaning agents to clean condensers and evaporators. Micro channel coils require special cleaning agents, which will not corrode the coil causing leaks.
E: Examine overall condition of unit and performance.
F: Fine tune any minor adjustments needed such as: belt tension or pulley alignment.
G: Grab air filters before going out to perform maintenance. This will eliminate extra time wasted going back and forth to the supply house. You should have the model and serial number of units beforehand, which determine what size filters are needed.
H: Have a schedule worked out with the customer to decide the best time to perform maintenance. This way, when down time occurs it will not inconvenience the customer.
I: Include all materials needed for maintenance.. This way, there are no surprises to a customer when they receive invoices for maintenance, since this is not a repair.
J: Jumping into repairs is a no-no. If a repair is needed, make the customer aware on the maintenance report.
K: Kindly make suggestions about upgrading equipment if needed. Never bash a customer's equipment, or a manufacturer.
L: Leave a maintenance sheet on every unit examined. It's important to document what was cleaned and observed during the last visit to help out the next tech, company or customer.
M: Make sure all electrical connections are tight and secured to prevent overheating of wires and over-amping of equipment or blown fuses. This could create need for additional service calls and affect shelf life of components in unit negatively.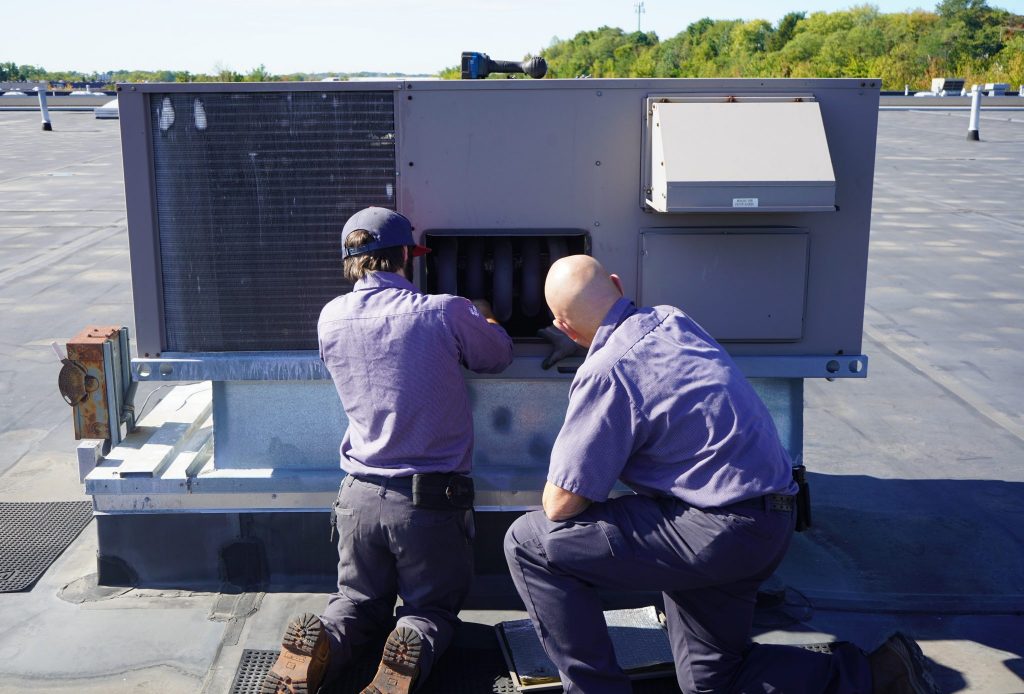 N: Note any doors inside the restaurant that slam when closing or are hard to pull open. These are signs that there is not enough make-up air in store or that the exhaust fans are not working correctly.
O: Observe cut-in and cut-out temps on thermostats to ensure proper temp control.
P: Pull any debris from around rooftop units as it can restrict air flow and get into the duct work.
Q: Quick check when on rooftops to ensure space is workable and safe.. Make sure nothing is loose on the roof that can blow off and harm someone below.
R: Run all low-voltage wires in a neat and safe manner. Avoid contact with any sharp edges that could cause shorts, kinks or miscommunication from the control board to the thermostat.
S: Stop any clogged drains to ensure proper drainage of condensation from evaporator coils.
T: Time manage your maintenance to keep down time to a minimum.
U: You are the professional – provide accurate information to the customers on your findings.
V: Vent pipes should be checked for exhaust that could shut the unit down on heating.
W: Wash condenser coils from inside and out to ensure coils are clean.
X: Examine the heat exchanger in heating season for cracks. Perform test with manometer to ensure no carbon monoxide is entering the store, which is very dangerous.
Y: Yellow paint is required on all gas lines located outside. Make sure the paint has not been removed over time. If it has, recommend the customer gets it re-painted to avoid a code violation.
Z: Zoning is used in a lot of commercial buildings. Make sure all dampers are opening correctly when cooling or heating is required. If not, a service call will need to be placed, incurring additional costs to the customer.
Click here to schedule your planned maintenance service today!