How to Successfully Pass the Baton to a New Generation of Family Business Leaders
3 Tips from a Third Generation Family-Owned Business Leader
– Roger Kauffman, Immediate Past President, Electric Motor Repair Company (EMR)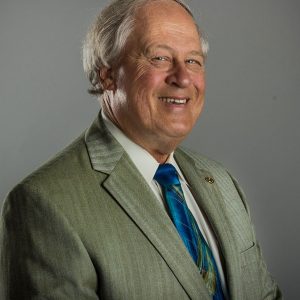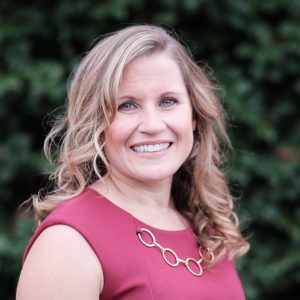 Family-owned businesses are central to the American economy. Approximately 90 percent of American businesses are family-owned or controlled, according to the U.S. Bureau of the Census. Immediate past EMR president, Roger Kauffman, shares his top three tips for passing the leadership baton from one family member to another to ensure a seamless transition.
Roger Kauffman ushered in a new generation of leadership at the beginning of 2018. Roger and his daughter, Caroline Kauffman-Kirschnick, completed a six-year plan to transition Caroline from operations manager, to general manager, to president of EMR. Here's what they learned along the way.
Tip No. 1: Be committed to employees
When making significant leadership changes within any company – and especially in a family-owned business – you must be committed to communicating with your employees. We place an emphasis on treating employees well and valuing their contributions. This culture translates into a dedicated workforce, many of who have been with EMR for 20 or 30 years. During times of transition, it's important to keep your focus on employees and to foster an environment with open lines of communication, so employees feel involved in welcoming new leadership.
Tip No. 2: Be consistent through succession
Continuity is another tip to emphasize when transitioning a family-owned business' leadership. The values that serve as the foundation for how your company conducts its business are your family's values too, passed from one generation to the next. Unlike public companies where leadership often comes and goes, family owners are in it for the long haul. The consistency in your culture impacts what you do and how you do it. Even after you make the transition from one generation to the next, the previous leadership should still be within arm's reach to provide guidance or reassurance when needed.
Tip No. 3: Be accountable to everyone
Accountability is another attribute that will help a business withstand changes in leadership. There are some family business owners who view their organization's existence strictly for the benefit of their own families. You can't lose sight of the fact that your business was built to benefit everyone that helps to make it run successfully – your family, employees, customers, vendors, and so on. You should hold family members to the same standards as everyone else in the company.
After over 90 years in operation, I can speak on behalf of my family and employees when I say that we are not only confident in our approach but also enthusiastic about the future of our company.