---
---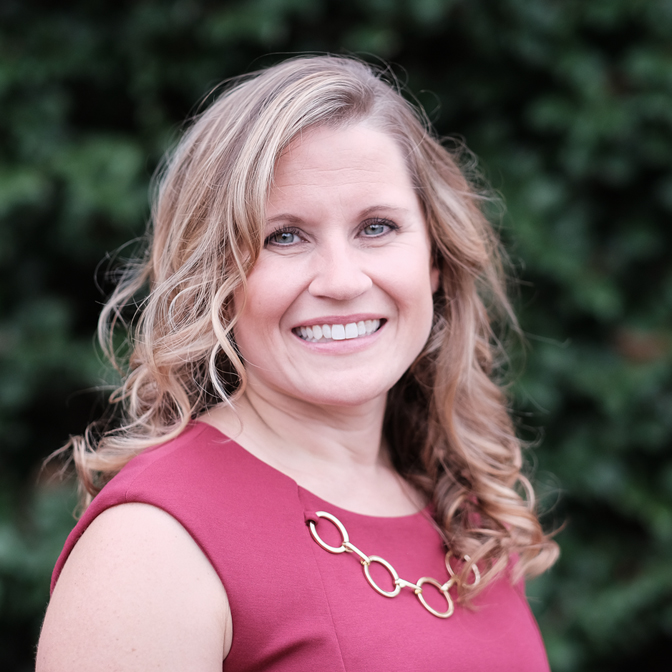 "Creating an intentional culture is the practice of deciding and defining who you want to be as an organization. What do you want your "personality" to be as a company? What do you want to stand for? What do you want to be known for by your team and by your customers? Every organization has a culture. It's just something that will happen naturally. You can either leave it up to chance and circumstance or you can intentionally decide what you want it to be and then create it. "
-Caroline Kauffman-Kirschnick, EMR President
Watch the video below to see how our employees describe the culture at EMR!
What three tips would you give to a business leader looking to affect cultural change within their organization?
Be intentional – think about who you are, who you want your company to be, what you want to stand for and be known for. Then get creative, think outside of the box in the ways you can make that come to life!
Commit to your culture — do not compromise! Do not let people stay in your organization that refuse to support and uphold your culture! If you do, the culture will be watered down and eventually lose it's power.
Involve your people — Just like you can't run your company by yourself, you cannot build your culture all by yourself. Get TONS of input, feedback, idea, opinions. LISTEN to your people…they have invaluable insights that will collectively add to this culture of intention and support it as it evolves and grows with your company.
Posted by:
emrco
| Categories:
Well-Being
-
EMR General
---