Elevators
EMR has been a support partner within the elevator industry for over 50 years. Located in Baltimore, MD, EMR has grown from a local shop servicing the Baltimore-Washington area to serving the elevator industry nationwide. Our objective is to earn your respect and business by making your job a little easier.
EMR provides repairs, equipment and parts for numerous elevator manufacturers.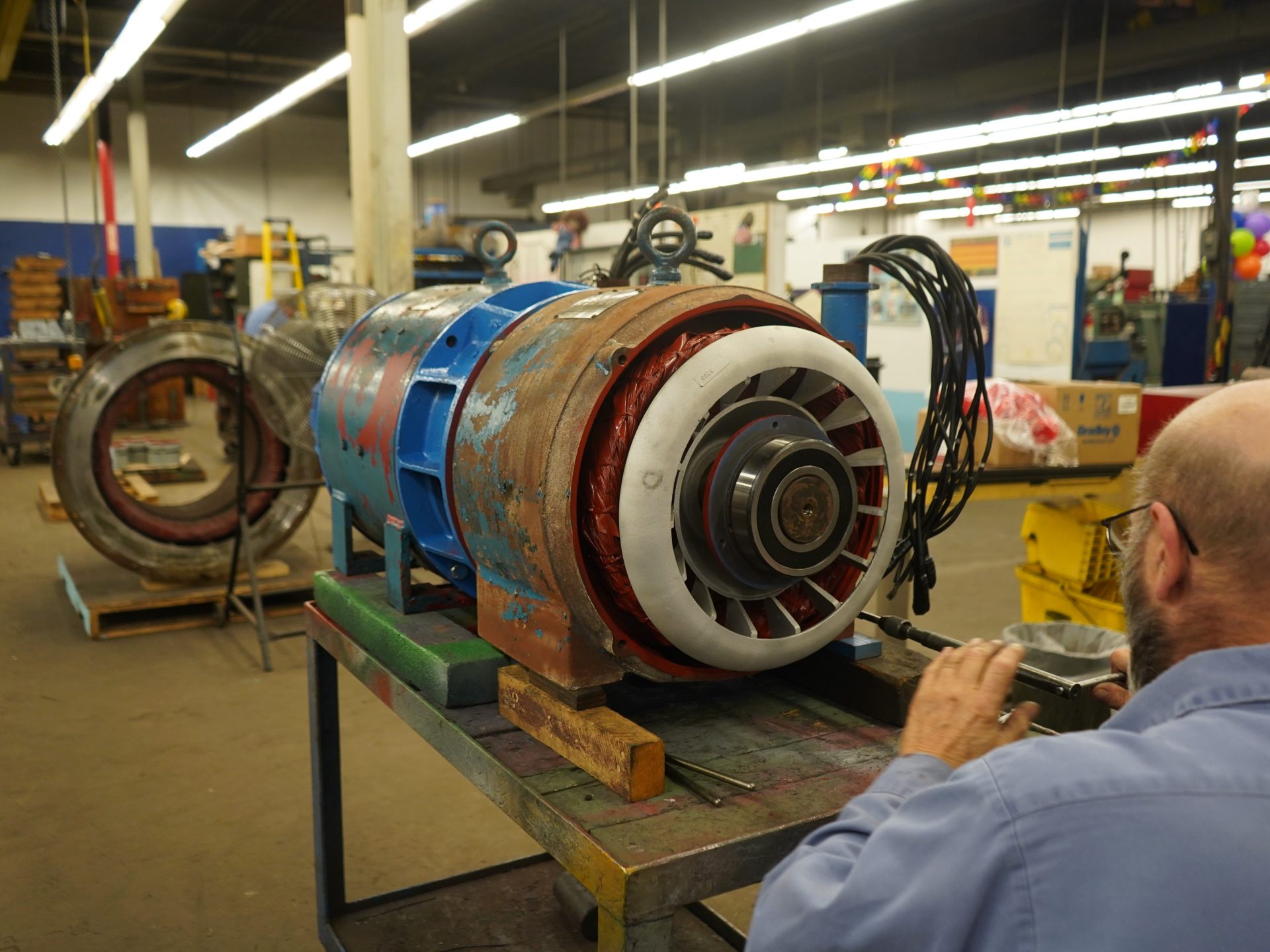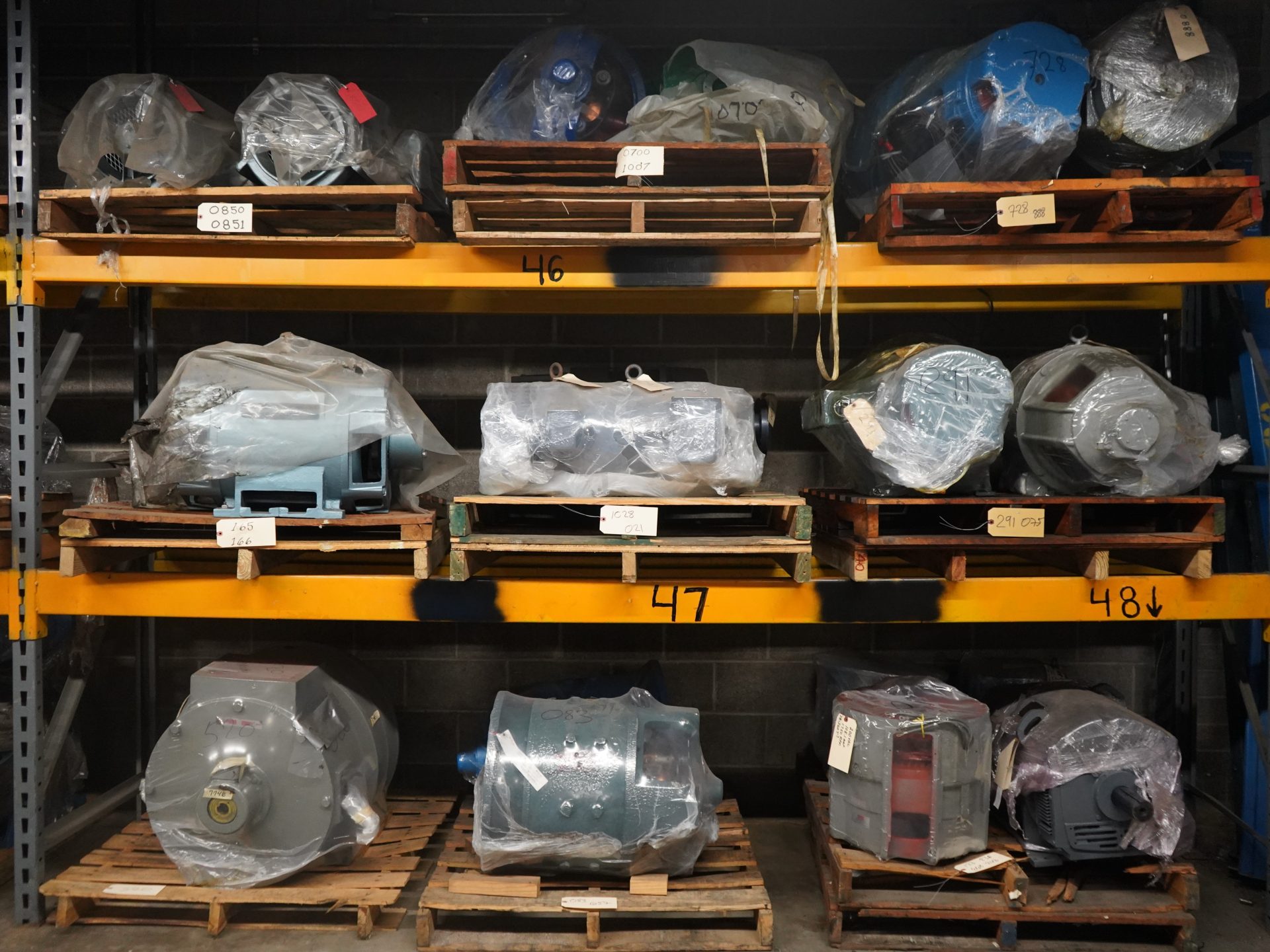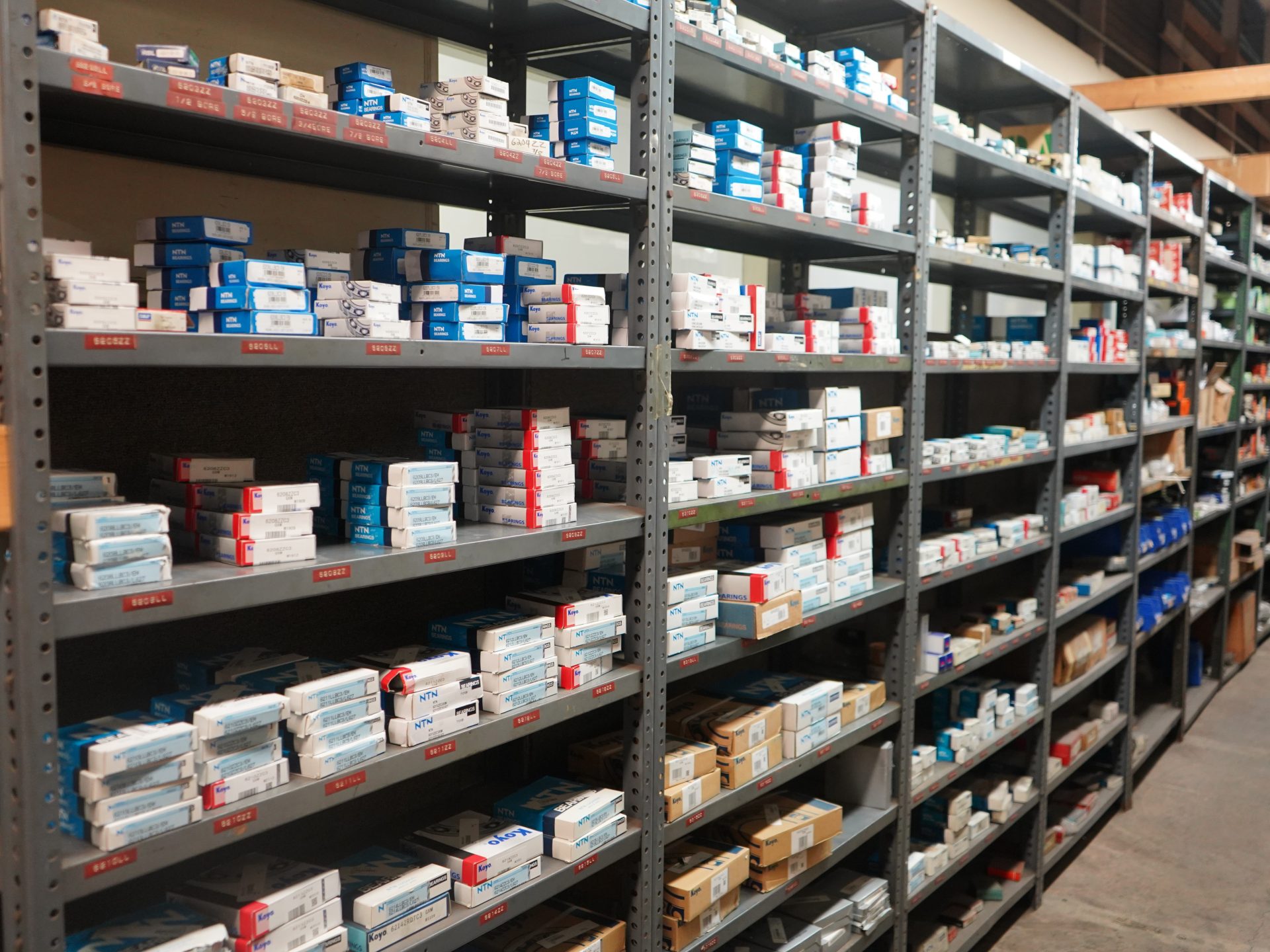 EMR's industrial division offers comprehensive repair services for electric motors, pumps, gearboxes and associated equipment, as well as electronic and electrical controls. With a full-service ...
READ ARTICLE