Meet Rich Falkowski…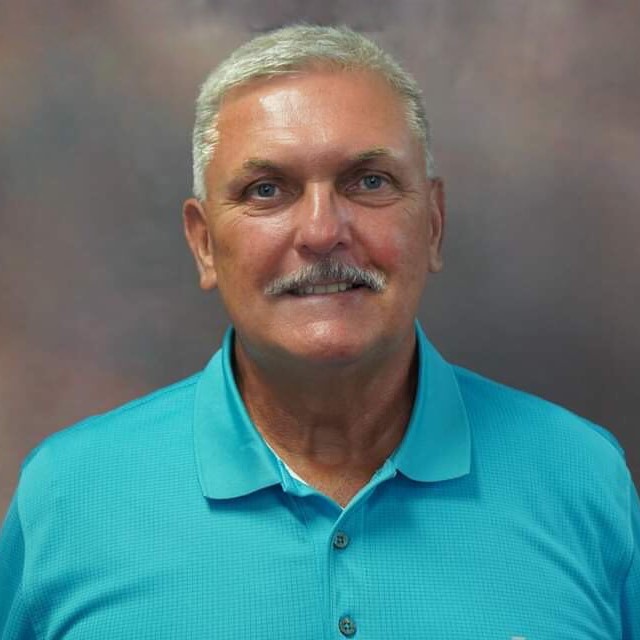 What is your position at EMR?
Delaware Valley Sales
How long have you been working for EMR?
Since July of 2020
What is your hometown?
Wilmington, DE
What is the most interesting job you've ever had?
I worked in an ice factory "catching" the 350 lb. ice blocks as they slide them down a shoot.
What is your all-time favorite movie?
The Natural
If you could only eat at one restaurant for the rest of your life, what would it be?
Schaefer's Canal House in Chesapeake City, MD
Where is the most interesting place you have been?
Costa Rica
If you were stuck on an island what three things would you bring?
My wife, a radio and a fishing rod.
What three words describe you?
Dedicated – Observant – Partner
If you could go back in time to any concert, what one would it be?
Beach Boys – Endless Summer
What do you enjoy doing in your spare time?
Golfing with my buddies & playing with my granddaughter, Addison.
FUN FACT!
I am left handed & Polish and still managed to be reasonably successful.