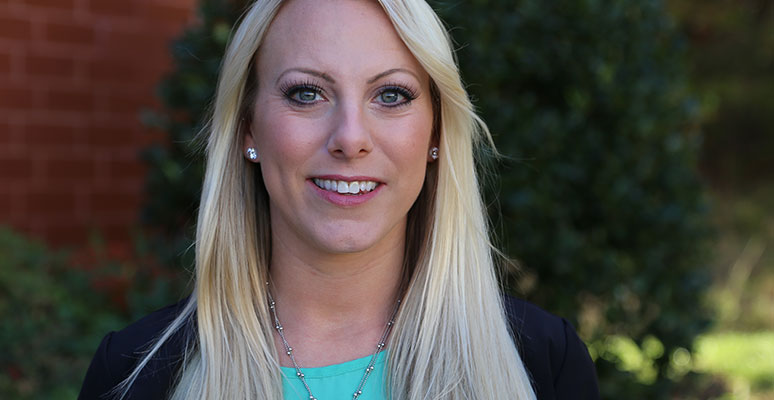 EMR Human Resources Director
Jaime directs the human resources at EMR. She joined the team in 2007, after falling in love with the open-door-policy culture and family environment coupled with the opportunity to learn and grow from fellow HR professionals who came before her. Jaime's expertise lies in payroll and benefits. She works tirelessly on recruitment and retention efforts for EMR, with goals to find and keep the industry's finest technicians and support staff. Her input on and contributions to EMR's employee engagement initiatives is invaluable.
"It's the family environment at EMR that I am drawn to. I love working with people and helping them succeed."
Before joining the EMR family, Jaime served as an HR generalist for the Board of Child Care, where she worked from 2006-2008.
Outside of EMR, Jaime is a tenured professional cheerleader with the Baltimore Ravens, with one year of coaching under her belt. She supports the Wounded Warrior Foundation and has had the opportunity to travel to Bahrain, Djibouti, and Greenland to visit troops. She also volunteers time with the Ronald McDonald House Charity, where she visits families and children from all over the world, during treatment, to put a smile on their faces.
Jaime is a Society of Human Resources member (SHRM) and SHRM-Senior Certified Professional (SCP), with a bachelor of arts in human communications, graduating cum laude, and a masters in industrial relations (human resource management) both from West Virginia University.
NOT THE POSITION YOU'RE LOOKING FOR?
Aliquam ac velit sed leo eleifend volutpat. Integer convallis mollis ante ornare cursu urabitur euismod.