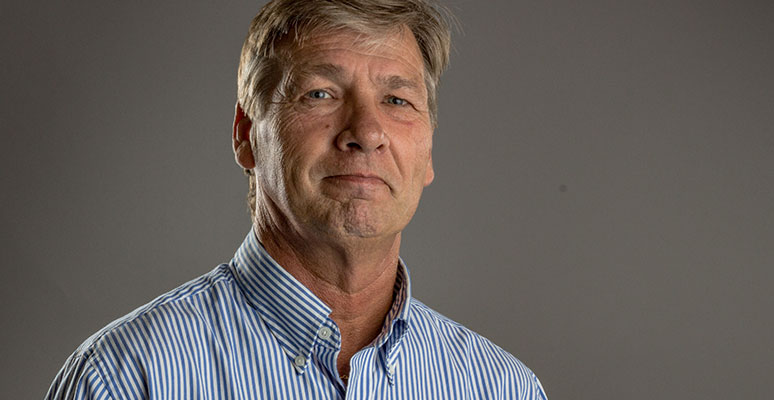 EMR Training & Safety Manager
Greg is our Training & Safety Manager. With nearly 25 years of employment at EMR, Greg has evolved from a field service technician to a supervisory field technician role, followed by a short stint as service manager before moving into operations where he spent three years as the operations manager of the Beltsville, MD, branch from 2012-2015. In that position, Greg increased profits by capitalizing on valuable customer feedback to institute change, while growing the branch's technical staff from 15 to 21 over a 2 year period. Since his latest internal move to Training & Safety Manager in 2015, Greg oversees, develops and implements EMR's training and safety programs. The position is critical to our commitment to safety, a core value at EMR. Greg has decreased EMR's Experience Mod Rate by 30%, bringing it to .75.
"At EMR there is always the ability to reinvent yourself within the company. The day-to-day work doesn't allow for boredom."
Prior to joining EMR in 1994, Greg worked in foodservice restaurant management for nearly 10 years. He is a CFESA Certified Master Technician in four categories and holds HVAC/R licenses in Delaware, Maryland, Virginia, and Washington, D.C. He is a board member of the Heating & Air Conditioning Contractors of Maryland. Outside of work, Greg enjoys playing music, going to concerts, riding his motorcycle, and spending time with his wife.
NOT THE POSITION YOU'RE LOOKING FOR?
Aliquam ac velit sed leo eleifend volutpat. Integer convallis mollis ante ornare cursu urabitur euismod.