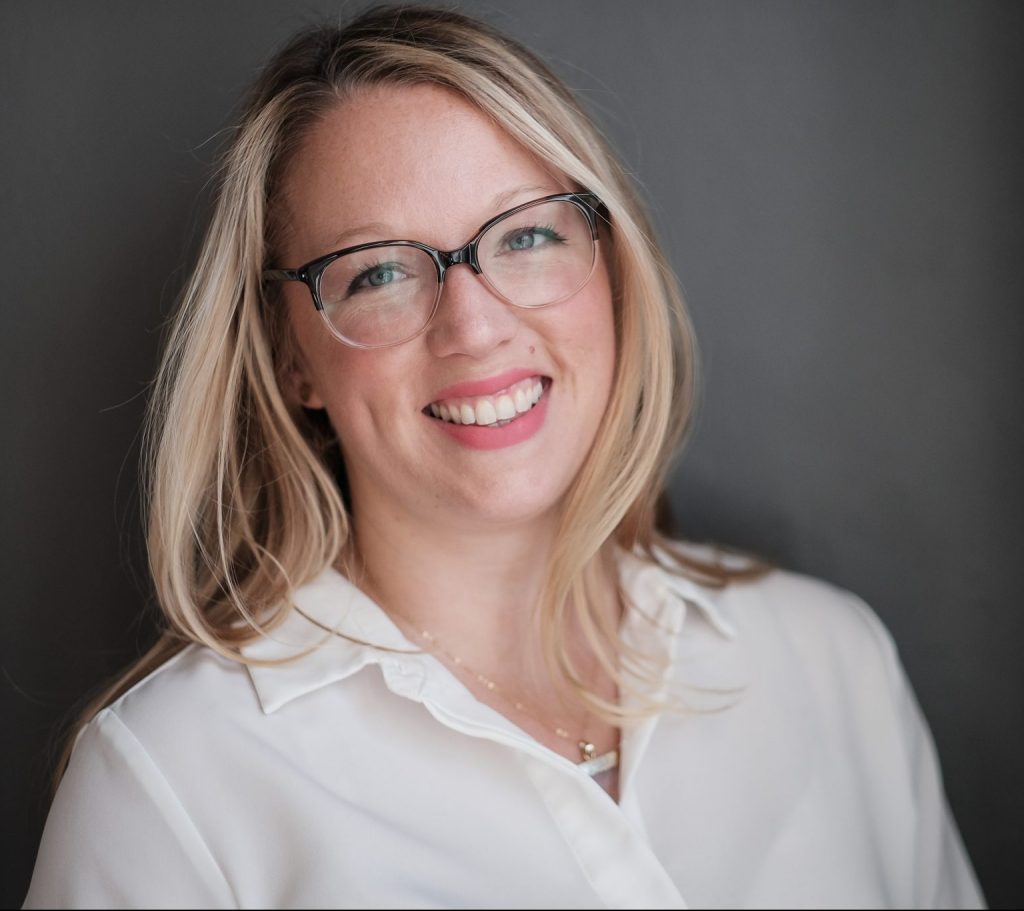 What is your position at EMR?
Sales + Marketing Manager
How long have you been working for EMR?
Full time since February 2019, as an outside contractor since September 2014.
What is your hometown?
Born in Athens, GA, and eventually made my way to Baltimore where I consider my home. I've lived here for the bulk of my life, minus my college years.
What are three words you would use to describe EMR?
Honest. Dependable. FUN!
What is the most interesting job you've ever had?
I used to work for a small, local coffee roaster. It was my first job in high school when I turned 14 and obtained my worker's permit. I loved receiving the orders of burlap sacks of coffee beans, roasting them, adding flavors, bagging, and selling them to our customers, most of which were regulars. It was the full process from raw bean to sale that I think was most rewarding. I also worked at a pumpkin farm!
What is your all-time favorite movie?
Grease.
If you could only eat one food for the rest of your life, what would it be?
And not kill myself with it? Cheese. Otherwise, watermelon!
Where is the most interesting place you have been?
Oslo, Norway. It was so quaint and clean. The people were unbelievably welcoming and kind. We went during the time of year when the day is only a few hours long. During the school day, we would see local kids at recess, gear-up and hit the ski slopes. Even as young as 2-3 years old!
Do you have any hidden talents? If so, what?
I have a funny knack for very easily remembering song lyrics. It's kind of my savant.
If you were stuck on an island what three things would you bring?
Bathing suit. Music. And my favorite pillow.
How would you describe your "perfect day"?
A tropical beach swimming & lounging till the sun goes down with my friends and family.
What is your spirit animal?
The hawk!