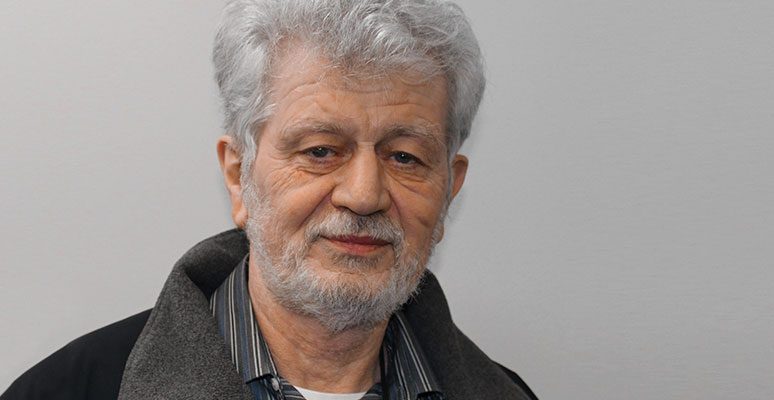 EMR Industrial Services Branch Operations Manager
With 44 years under his belt at EMR, Ronnie Williams is one of our most tenured employees. His interest in electrical and mechanical repair work brought him to EMR so many years ago, after he discharged from the United States Marine Corps as a Sergeant (E5) Aviation Ordinance. Ronnie manages his team of technicians at EMR's industrial branch where they service and repair electrical motors in a variety of industries including marine, printing, and elevator. This work was the backbone of EMR historically and remains a vital part of the offerings.
"I do what I do because I enjoy the challenge."
Outside of work, Ronnie is a member of the American Legion, the VFW, and Hassingers, a veterans group.
NOT THE POSITION YOU'RE LOOKING FOR?
Aliquam ac velit sed leo eleifend volutpat. Integer convallis mollis ante ornare cursu urabitur euismod.