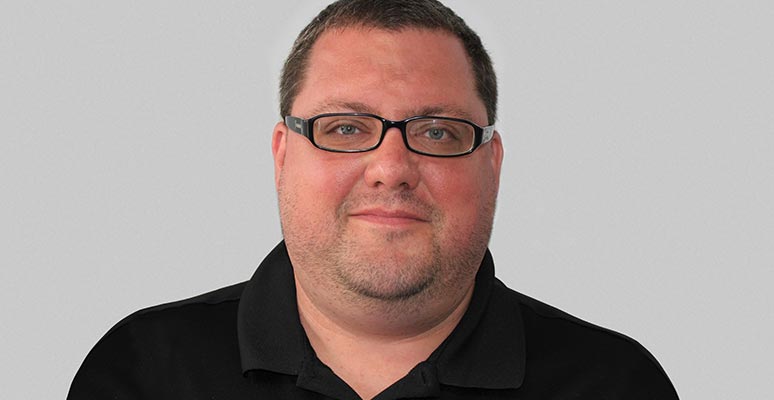 EMR Operations Manager – Delaware Valley & Salisbury, MD Branches
Jonathan is the Operations Manager for EMR's Delaware Valley branch and Salisbury, MD branch. After three years with the company, Jonathan jumped at the opportunity to manage EMR's second largest branch. This required a relocation of his family from Salisbury, MD, and a promotion from Sales Team to Operations Manager of the 22-person team in DE. Jonathan's 20 years of professional experience gives him expertise in sales, management, training, and customer service. Prior to joining the EMR team, Jonathan was the general manager for Fastenal, where he also worked in outside sales for 14 years beforehand. Other experience includes merchandiser, purchaser and sales specialist for Sysco Food Services. Jonathan hopes to add value by helping EMR attain growth goals such as expanding into other service areas like electrical, plumbing and more HVAC work, while supporting his team, ensuring they know they are appreciated, valued and important. Jonathan is dedicated to adding value by contributing to EMR growth goals and assisting in expansion into other service areas.
"I enjoy helping people and receive a lot of personal satisfaction from my job and EMR."
Outside of work, Jonathan is a musician in his church band, where he is also a youth group leader.
NOT THE POSITION YOU'RE LOOKING FOR?
Aliquam ac velit sed leo eleifend volutpat. Integer convallis mollis ante ornare cursu urabitur euismod.