Industrial Services
EMR's industrial services division offers complete repair services for electric motors, pumps, gearboxes and associated equipment as well as electronic and electrical controls. This electrical apparatus service center, in operation for over 60 years, has a full-service machine shop capable of in-shop and in-field machine work and dynamic balancing. The industrial division, formely known as the motor shop, performs on-site troubleshooting in our customer's plants to solve electronic and electro-mechanical system problems. The industrial division also stocks and installs new motors and variable frequency drives.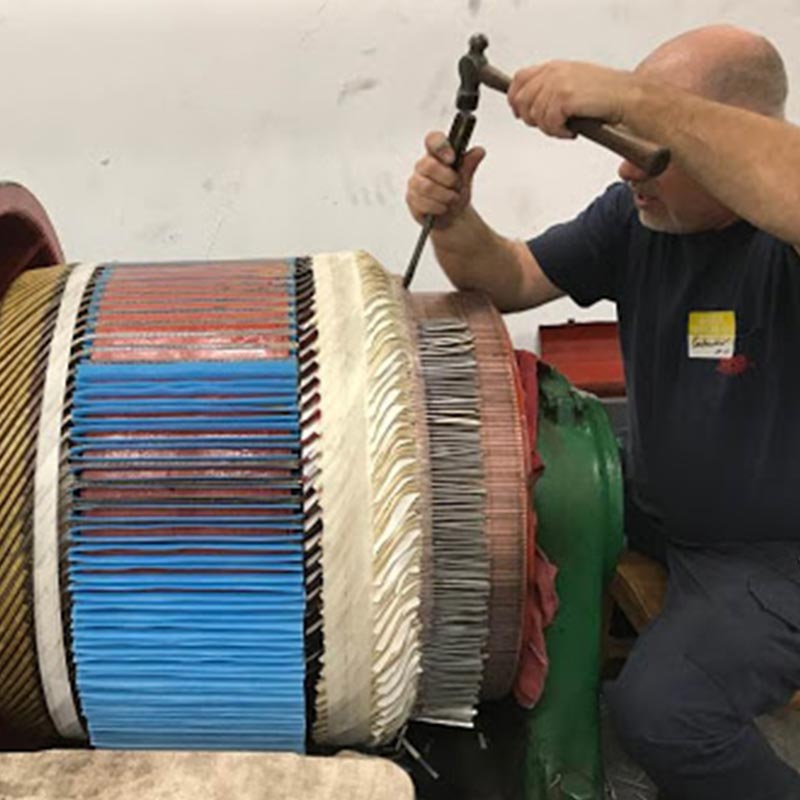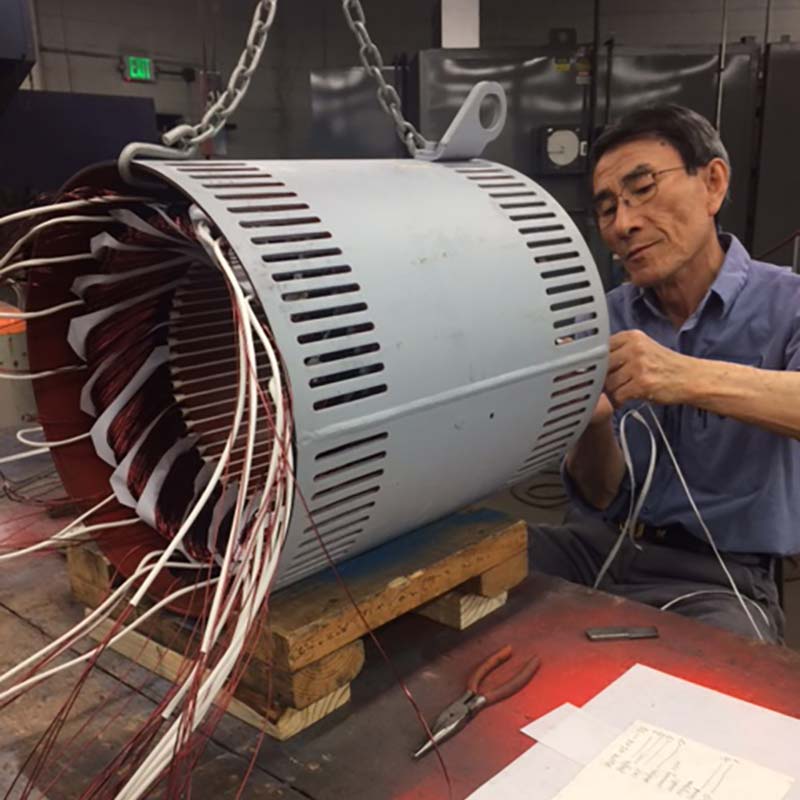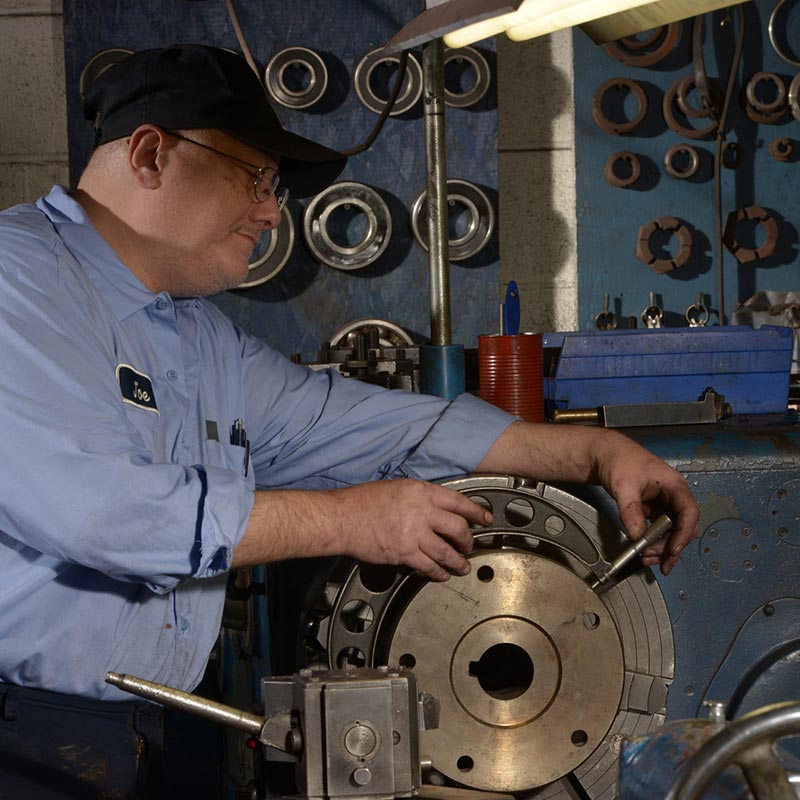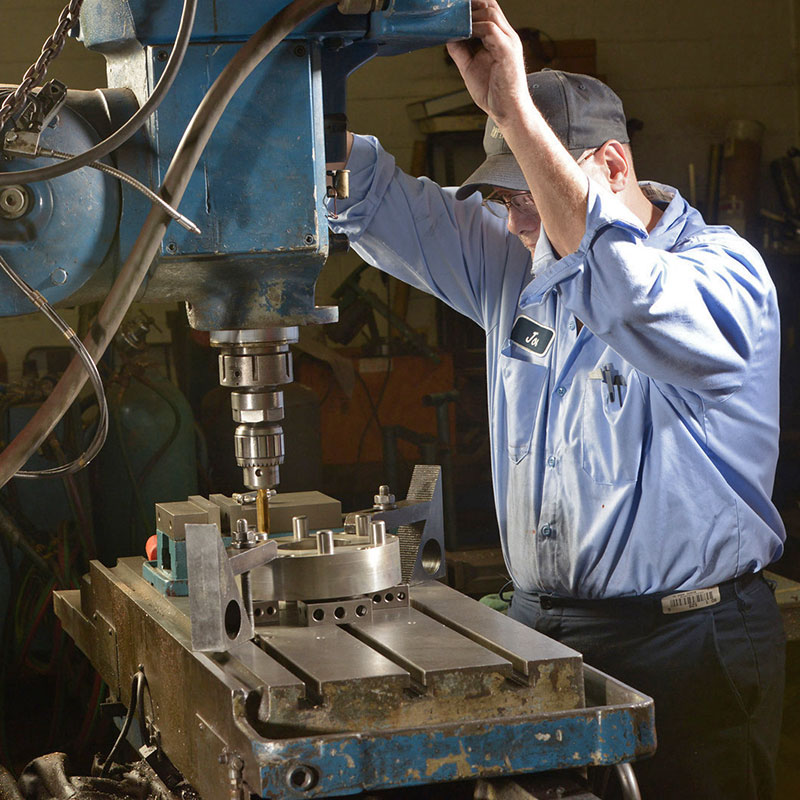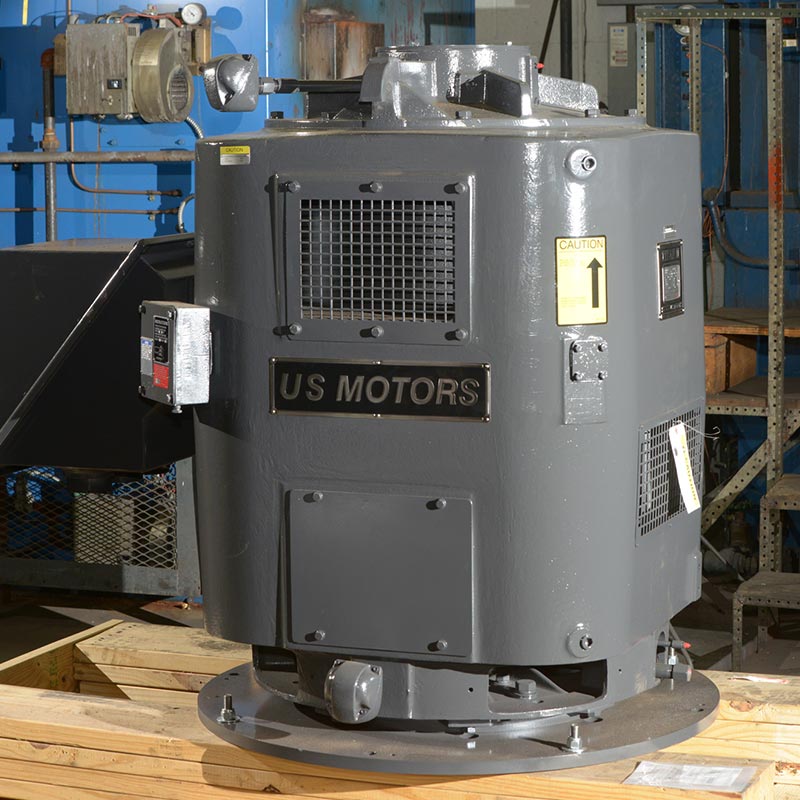 You've already submitted to this form today. We'll be in touch soon!
Manufacturers List
Our easy-to-navigate list of manufacturers includes the industry's top brands, supplying the industry's top products for your industrial equipment needs. We've made it easy for you! The comprehensive, alphabetized listing below organizes the manufacuturers EMR partners with.
AO Smith (Magnetek, Century)
Imperial
Automation Direct
Lafert
Baldor
Leeson
Bardac
Lincoln
General Electric
Dynamatic
Marathon
Fasco
Nidec (US, Leroy Somers)
Techtop
Fuji
Helwig
Worldwide
Hyundai
Yaskawa